Save $500 on a Revel Frame and Rockshox fork Package!
Author: ORBO Date Posted:25 May 2022
Amazing package deals are available for Revel frames and Rockshox forks!
Here in the ORBO warehouse we have a lot of forks hiding away so we have taken the opportunity to offer an amazing package deal on a set of forks when you purchase a Revel frame. Get $500 off the total when you buy both!
The value for this level of quality product is unbeatable in Australia. Currently we only have Rockshox forks, but should get some of our trusty Formula products back soon.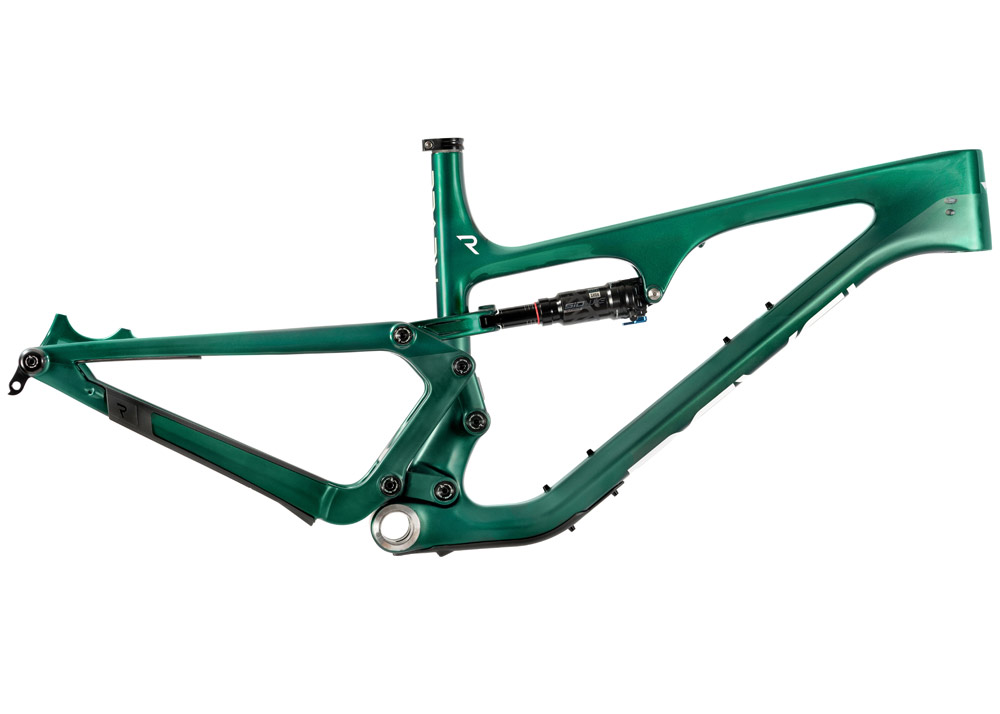 Drop them into your cart and check out the savings, its like Christmas has come early!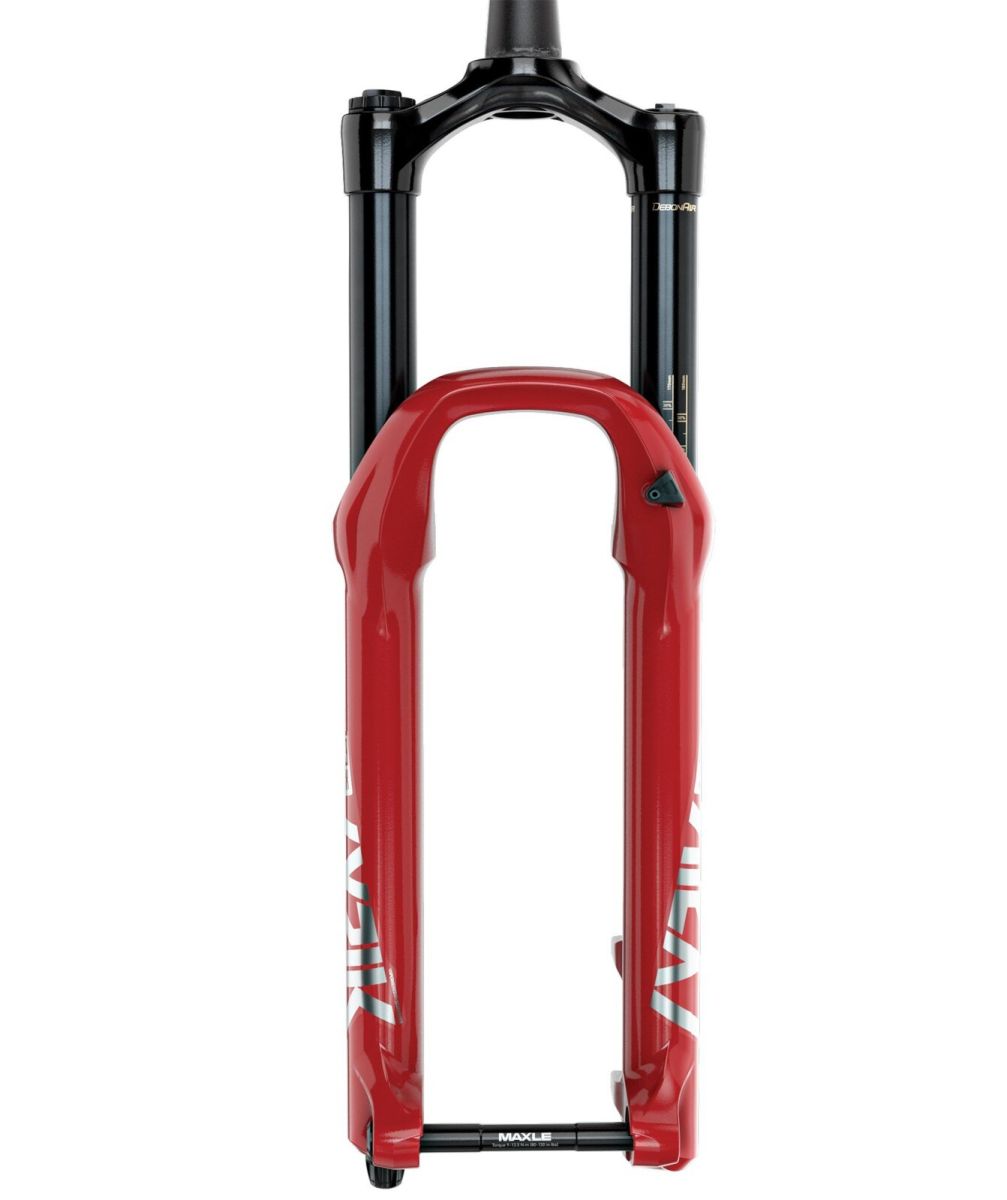 ---
Leave a comment