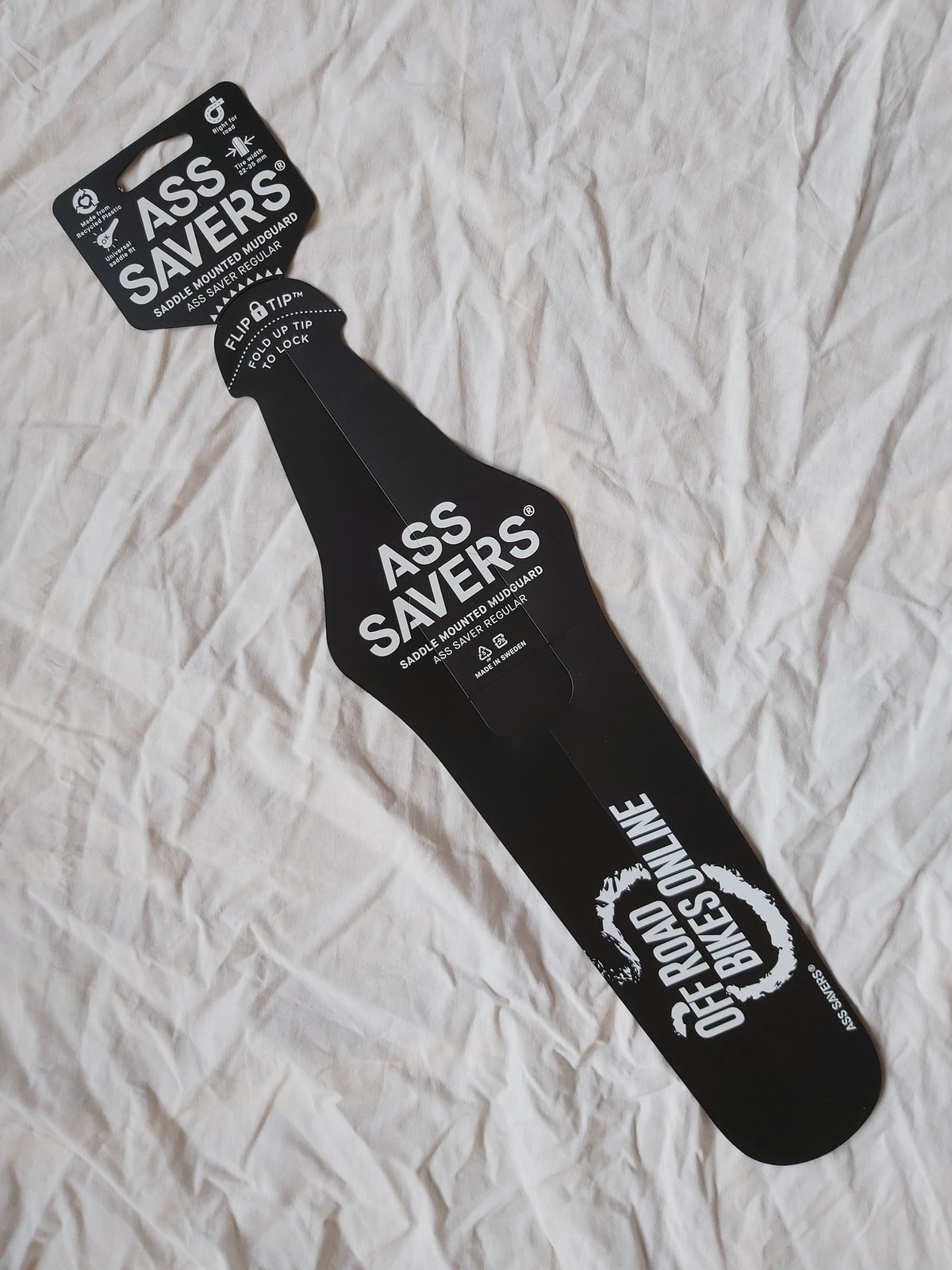 To celebrate ASS Savers and Mucky Nutz mud guards hitting our store (with some sweet custom Off Road Bikes Online Ass Savers!), we have a competition! Tag two mates, and make sure you follow us, and two randomly chosen contestants will win a couple of ORBO branded ASS Savers - both prototype (haha!) and final product!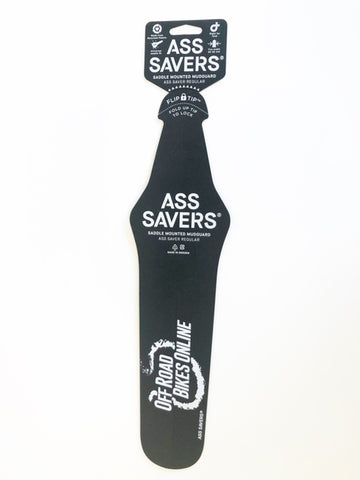 Just in time for Christmas, competition ends 9th December 2020. Open to Australian, New Zealand, Malaysian and Philippines residents only.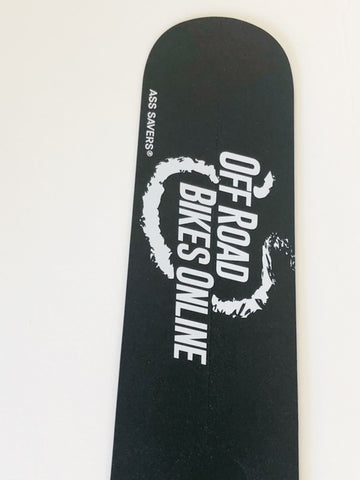 Shop the range here.