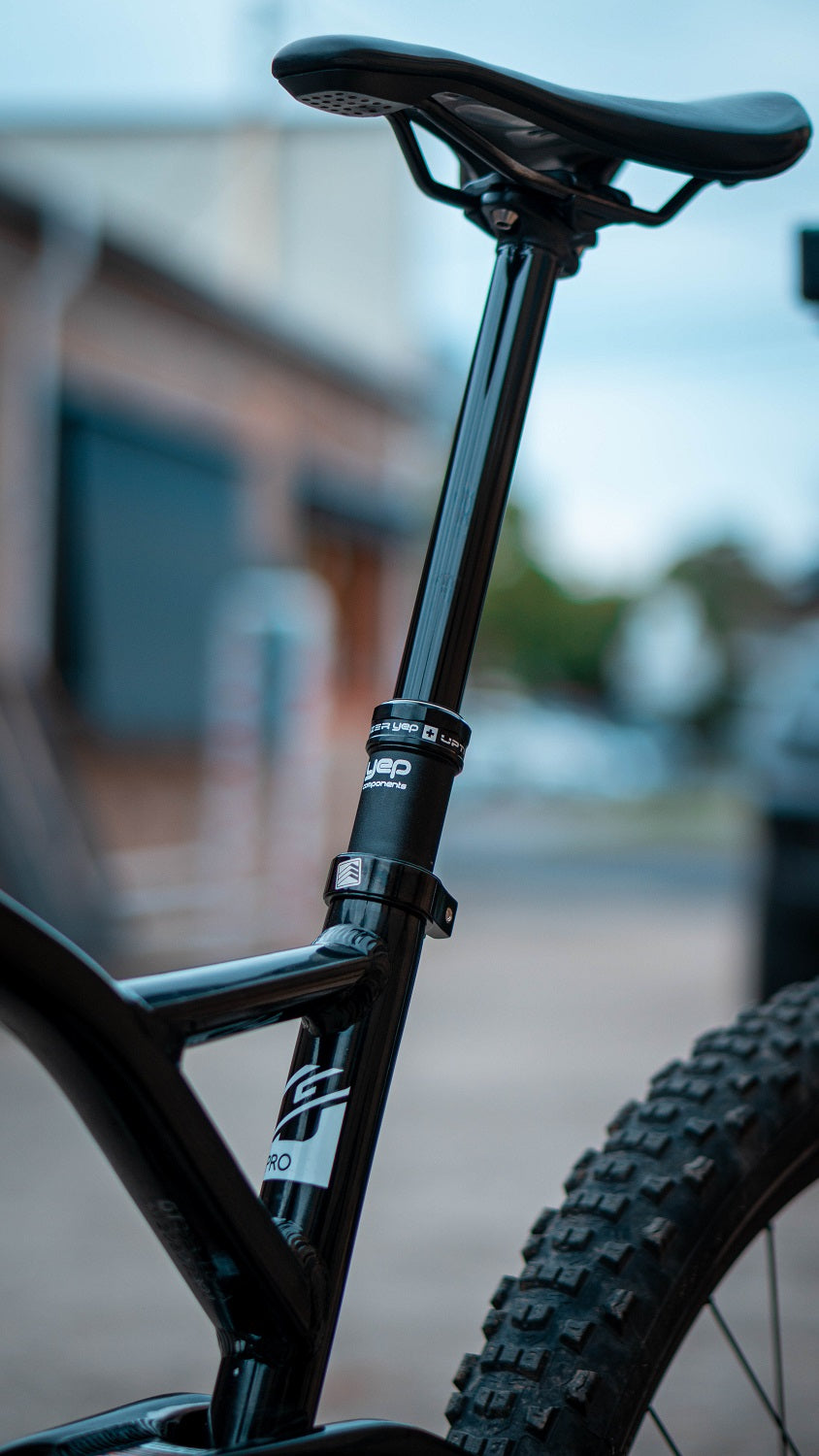 From our first ride early in 2020 on the Yep Uptimizer it was obvious this dropper post was on another level to those on the current market. After a lot of experience with them on our mountain bikes, we wanted to share what we learnt. Check out the whole range of colours and sizes we have in stock here.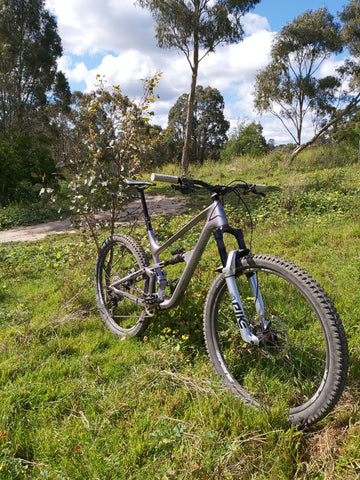 There are only a couple of real differences in droppers available on the market at the moment - and this can largely be explained by the cartridge, which is the heart and soul of a dropper. Most use a cartridge produced by a third party and build that into their own system. OneUp, BrandX, PNW are all example of this. Others make their own posts entirely in house, and feature a cartridge that is a replaceable item, and is unable to be worked on. KS, Exaform, Fox and others employ this model. Yep Components stand alone as producing the units in house, but also allowing the cartridge to be replaceable and worked on at home.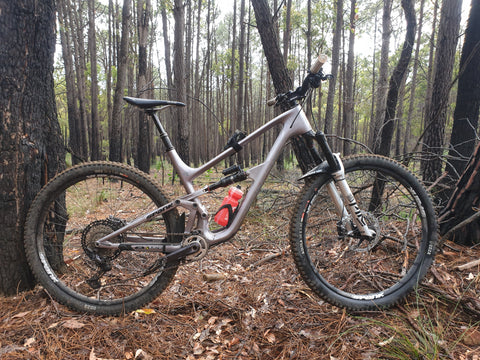 Market leaders such as Fox have a good solid feel, but the Yep Uptimizer is on another level. All test riders have commented that it feels like a solid post when extended, even after months of use. It really does feel like its on another level. No fore and aft play, no twisting, no sag when sitting down. If any sag were to develop we will just bleed the post.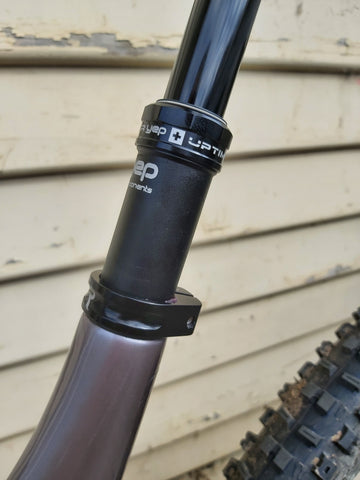 The Joystick trigger has a really light action and can be actuated from all angles. It can be used on most cable actuated dropper posts and we have switched our KS dropper posts over to the Joystick as our first preference. Actuation from all angles means less concentration required to activate the post, perfect for moments when you need to focus on the trail!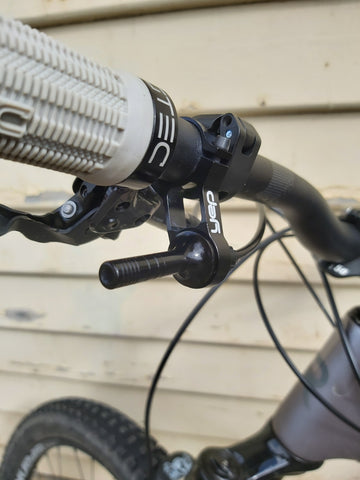 Sustainable performance - YEP Components have a few innovations that will result in the dropper lasting longer, and with better performance than anything else out there. The closest comparison comes from BikeYoke, who employ a switch that is a short term bandaid that will not address the core issue of air in the system - with the Yep Uptimizer, you can bleed the post quickly and easily and remove all air from the system entirely. This will provide longer lasting and more sustainable performance than any other post. This also reduces waste and environmental impact, something that is important to us at ORBO.
Should any issues ever arise, we are fully trained at our workshop in Sydney, so we can support customers to the highest level.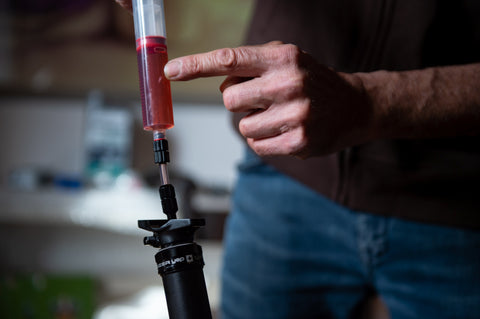 Black is stock, and looks pretty sweet. But why not go nuts and match your mountain bike. Red, blue, green, silver, gold, orange and purple are all available. This makes them the perfect dropper for Revel Bikes, Santa Cruz, Yeti, Ibis, Pole and other premium mtb's out there. Matching performance, and matching looks!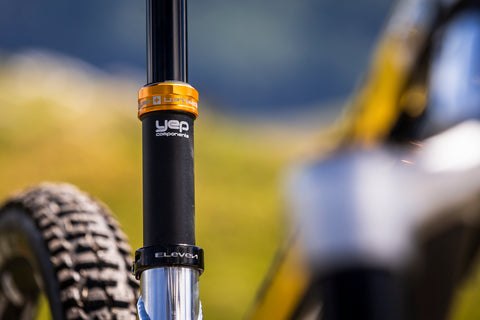 The feel, performance, customisation, ability to bleed and sustainability truly set the YEP apart - check out the whole range of colours and sizes here, and have a look at reviews for more confirmation. You won't be disappointed!