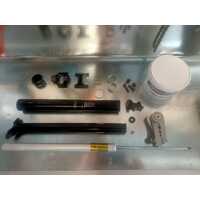 Just bought yourself a YEP Uptimizer or EXAFORM dropper post for your mtb or gravel bike? You might be wondering how best to look after it, and ensure it performs at its best for as long as possible. Here are some tips:
Follow the installation instructions carefully – a poor install often leads to poor performance. The seat clamp should not be too tight as this may slow movement, and ensure cable tension and length is correct.

After every ride wipe down the post, paying particular attention to the stanchion and wiper seals. Remove dust and dirt.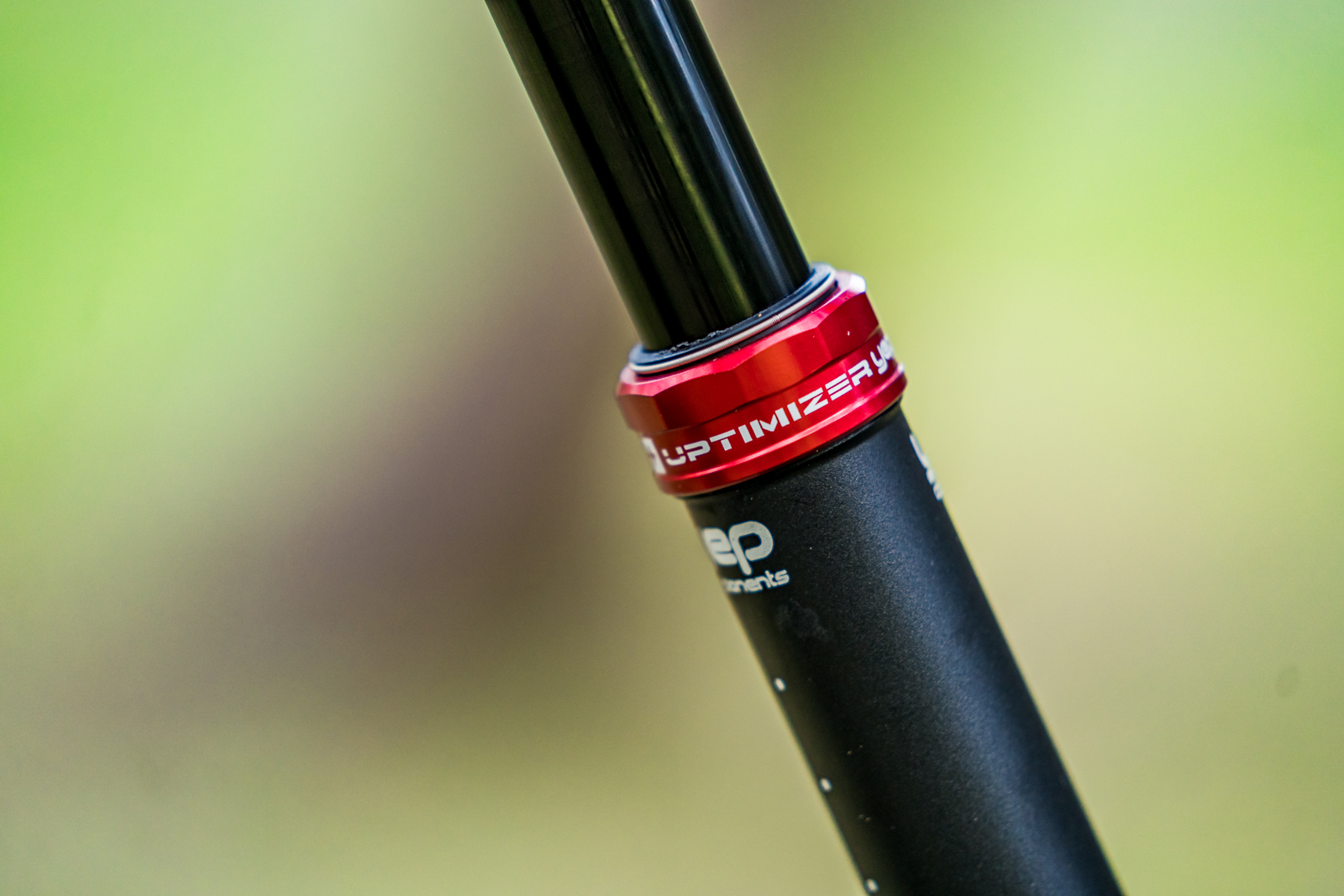 Every four or five rides apply a little grease to the outside. Get yourself some light suspension grease such as Slickoleum and wipe it around the stanchion near the wiper seals. Cycle the dropper action up and down to cover the seals and pick up any dirt or muck. Wipe it off clean once you have done this.

Follow the recommended service schedule – this will typically mean your dropper should get an annual service. Wet, muddy areas and regular riding may require more frequent servicing. We recommend you use an approved provider to complete the service – this will make sure your equipment gets looked after properly and any issues can be fixed quickly. At ORBO, we offer a dropper post service – contact us for more information, and keep an eye for the store as we will be creating a product soon.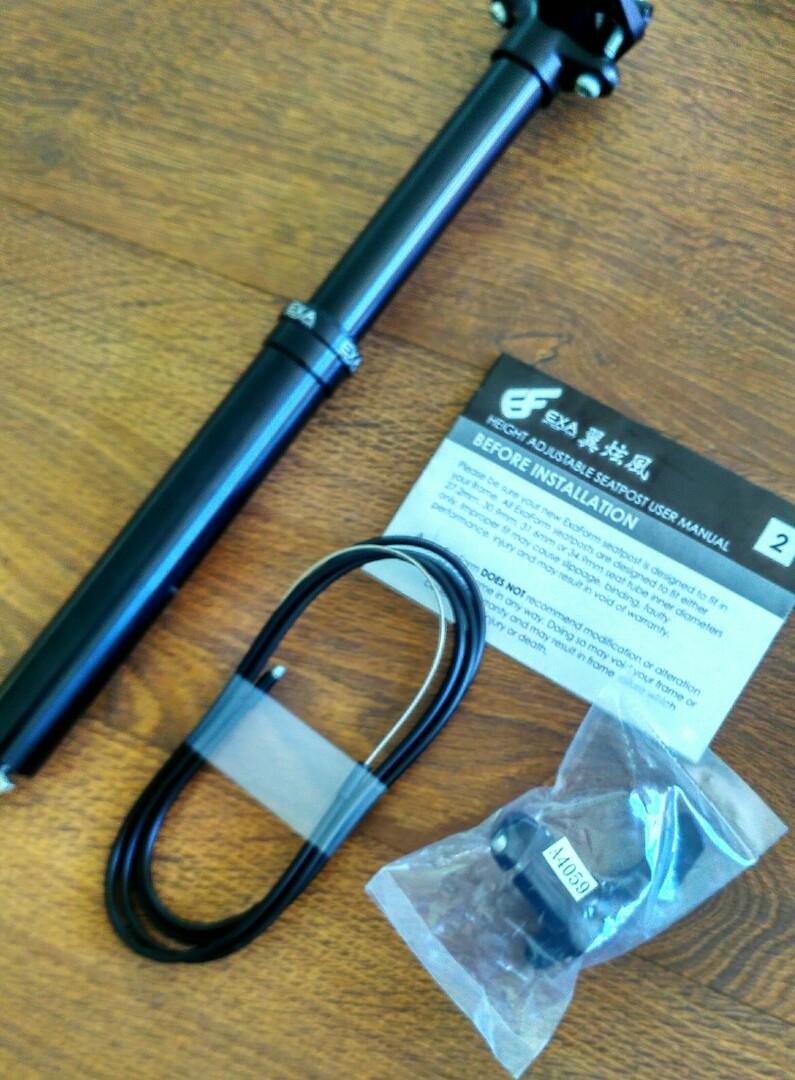 As a final note, YEP droppers are designed to be serviceable and rebuildable by any mechanically minded owner – we encourage you to take care and follow their instructions carefully (see link here)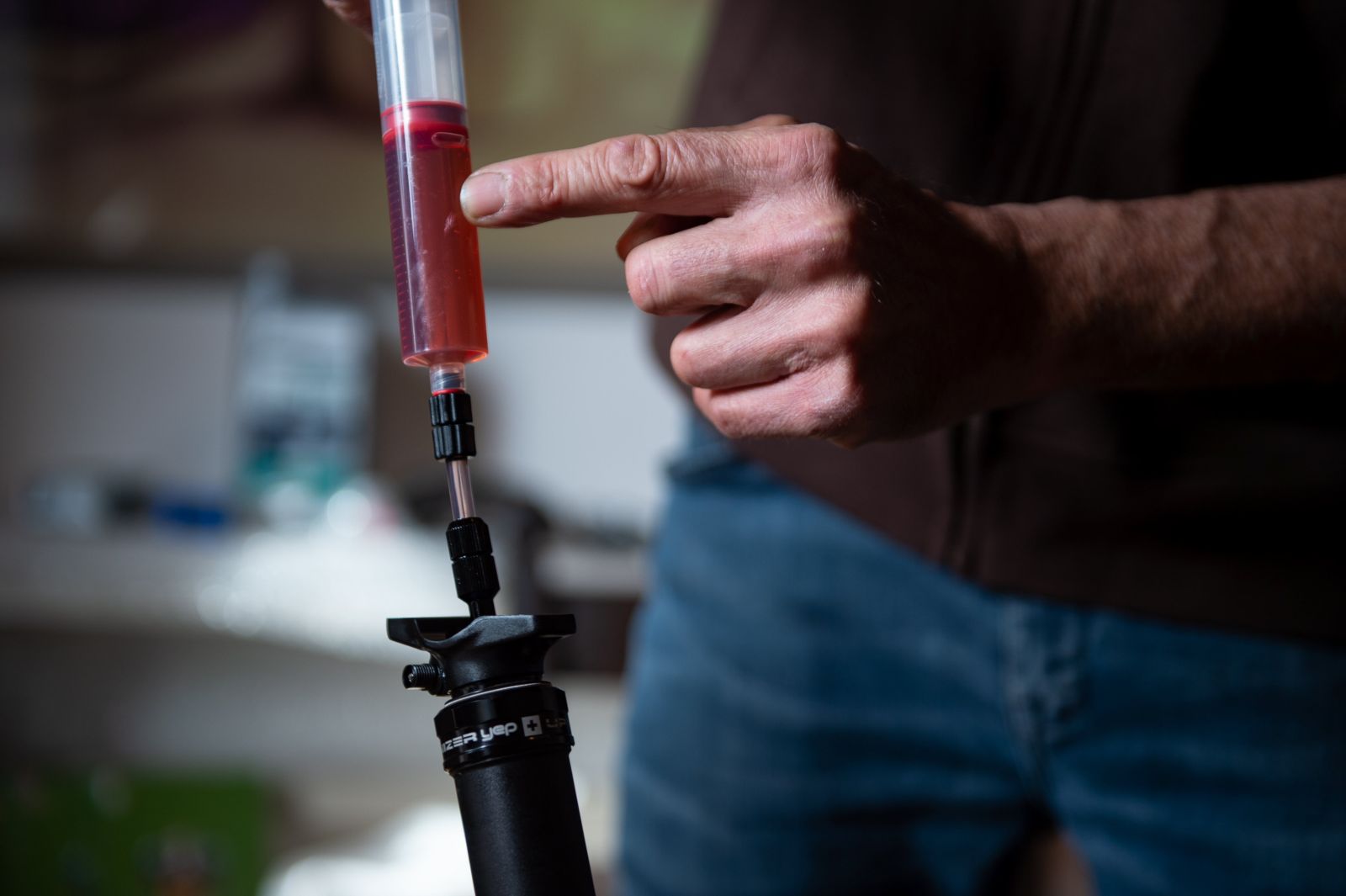 Now get out there and ride! As usual, contact us if you have any questions.