Revel Completes are back in stock!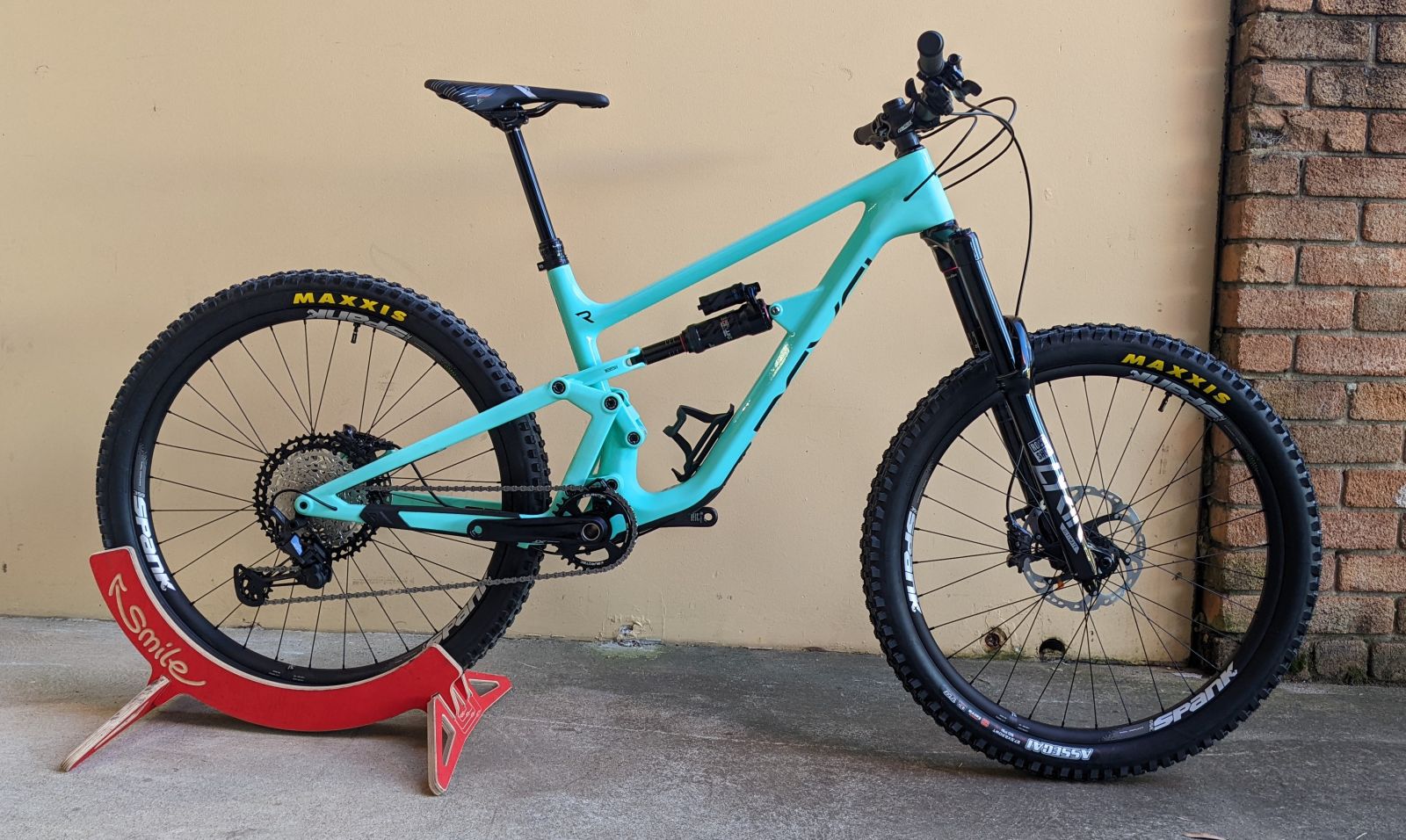 We are stoked to have some complete Revel Bikes back in store! Check the full range here, which includes new builds and also a limited number of EX DEMO bargains.
As we always have, we focus on a special boutique build perfect for Australian and New Zealand mountain biking. Great value and great performance - all you need to do is get off road!
Currently the range is limited but we plan to add more to the store as stock improves. The MTBHopper Smile stand is sold separately and is the perfect tool to hold your dream bike!