Ground Keeper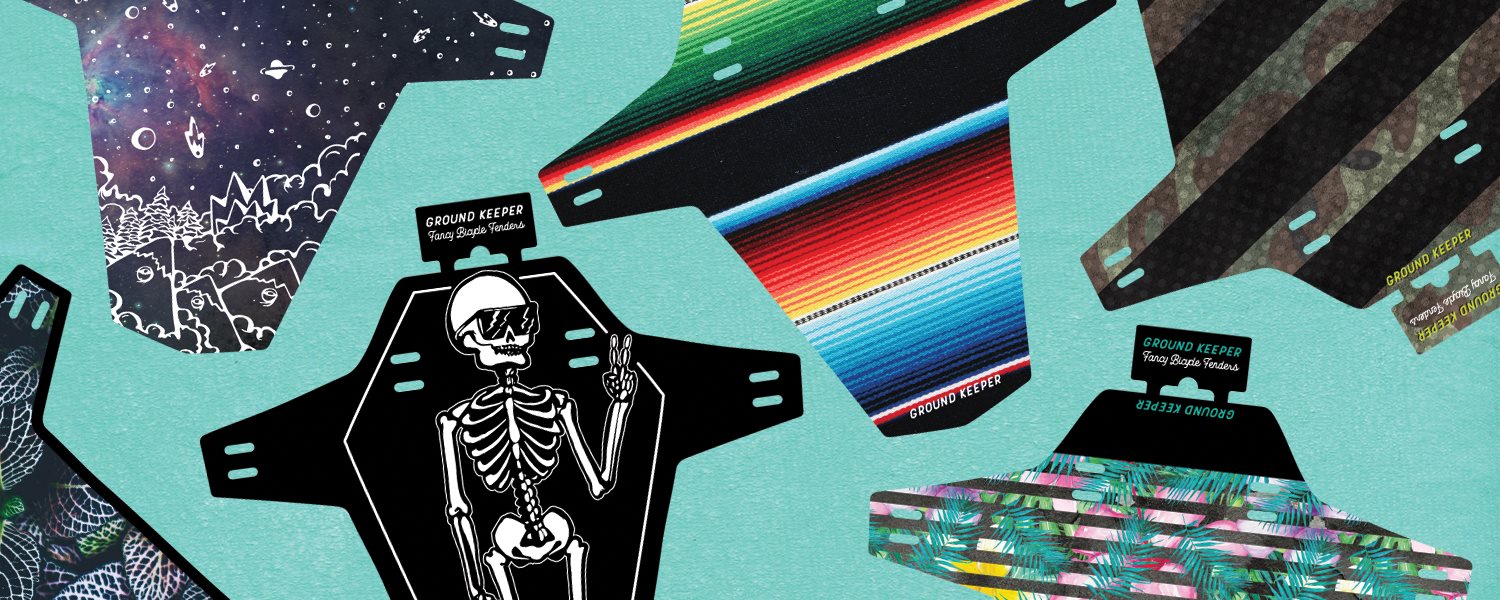 Custom isn't just for pros. Ground Keeper was born from a desire to rid the world of boring bikes and provide riders with the tools to do so.
We also regularly collaborate with brands, artists, and riders in order to provide an array of familiar and creative designs that will surely turn some heads on the trails.
Check out the range below!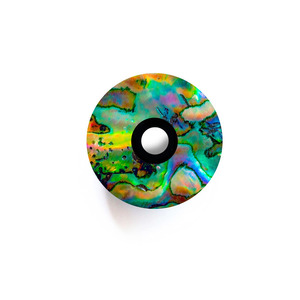 From $19.95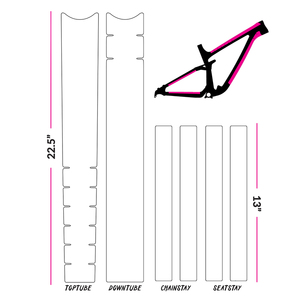 From $69.95