Gravel Bike Basics
Date Posted:2 November 2023
Gravel Bikes is such a broad term these days and it can be confusing. Gravel bikes vary from fast road bike style racing bikes like the Revel Rover to steel framed bikes loaded with bottle mounts and frame bags like the Genesis Vagabond with a ton of models in between.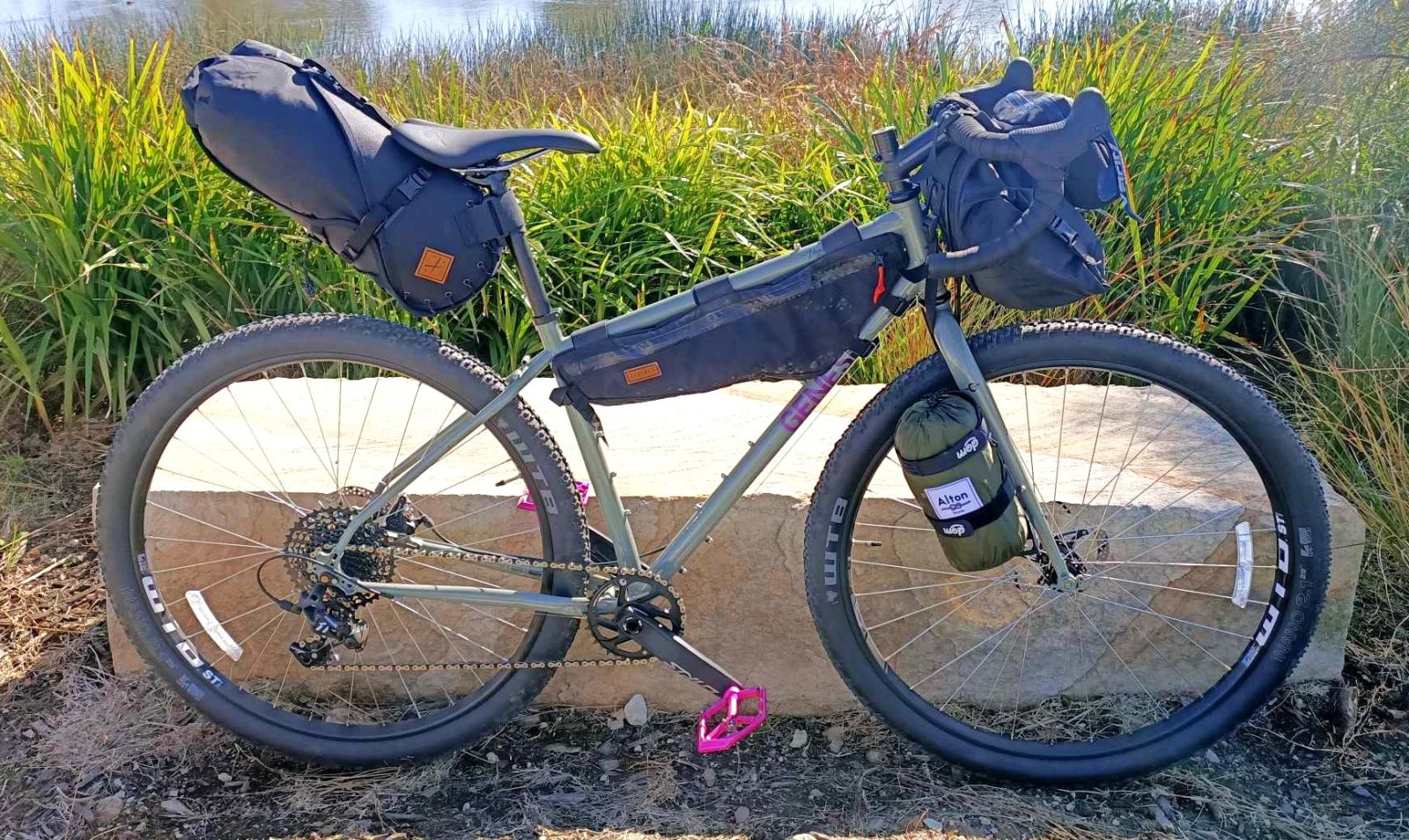 So, What is a Gravel bike? In general terms, Gravel bikes are based on Road bikes but with bigger tyres and a more upright and relaxed seating position. Seems simple right? If only it was. Once we add 650b vs 700c wheels, Steel vs Carbon, Tyre sizes, geometry, groupsets, etc it gets complicated. What do I actually need? What is best suited to what I want to ride?
The team at ORBO likes to keep things simple so we thought we'd throw together a basic "cheat sheet" to help guide you on your Gravel bike purchase. Hopefully, this will save you some time and make it easier for you to get out and explore the Australian countryside. This is how we see it.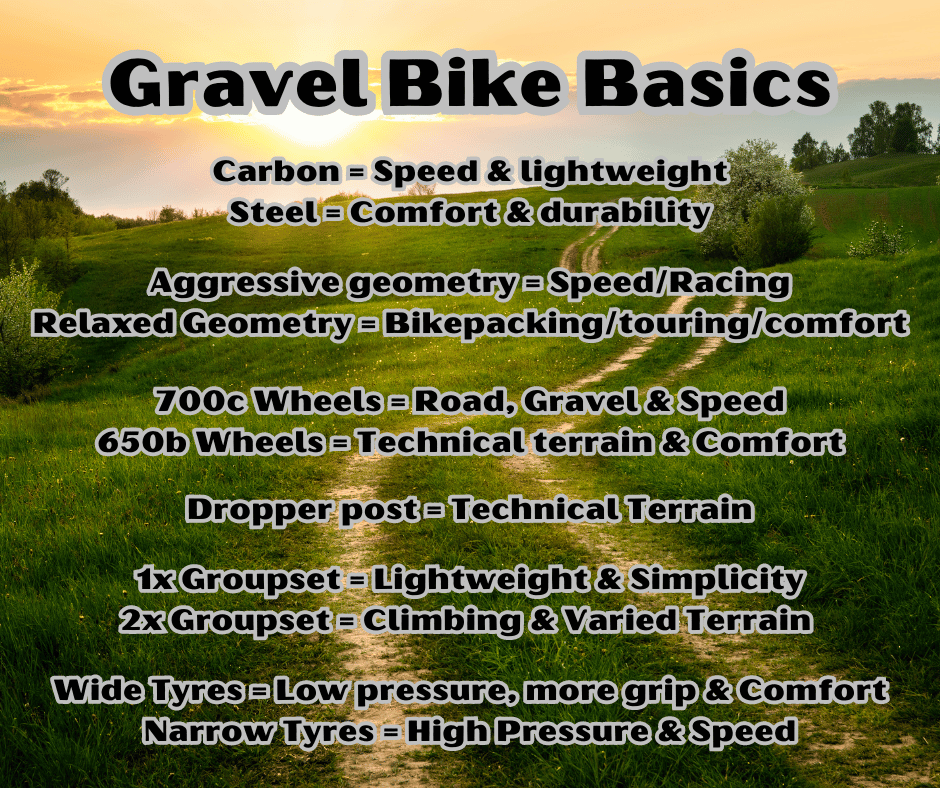 Hopefully, this helps and we see you out on the road soon!
---
Leave a comment