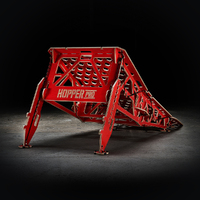 We are stoked to announce that MTB Hopper in now available in Australia, and can be purchased right here on Off Road Bikes Online (ORBO)! MTB Hopper makes a full range of modular ramps and bike stands that are perfect for MTB, BMX and MOTO. The smaller ramps such as the INTRO and LITE are also perfect as scooter or skateboard ramps. Most of the ramps are portable and some of the smaller ramps can be worn as a backpack.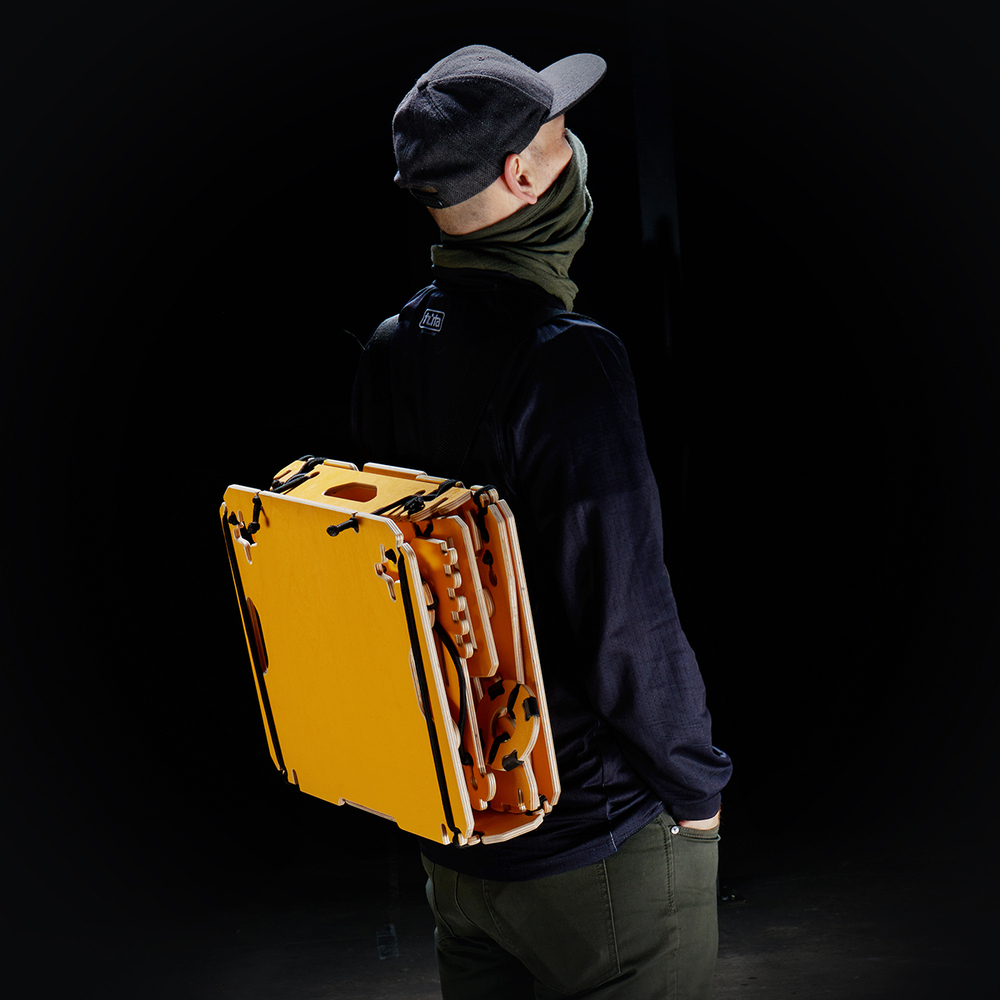 All of MTB Hopper products are made with a truss construction. The new construction ensures: way more stability, perfect adaptability to any surface/terrain, possibility to place ramp at various angles, possibility to change the radius of the surface and easier and quicker assembly.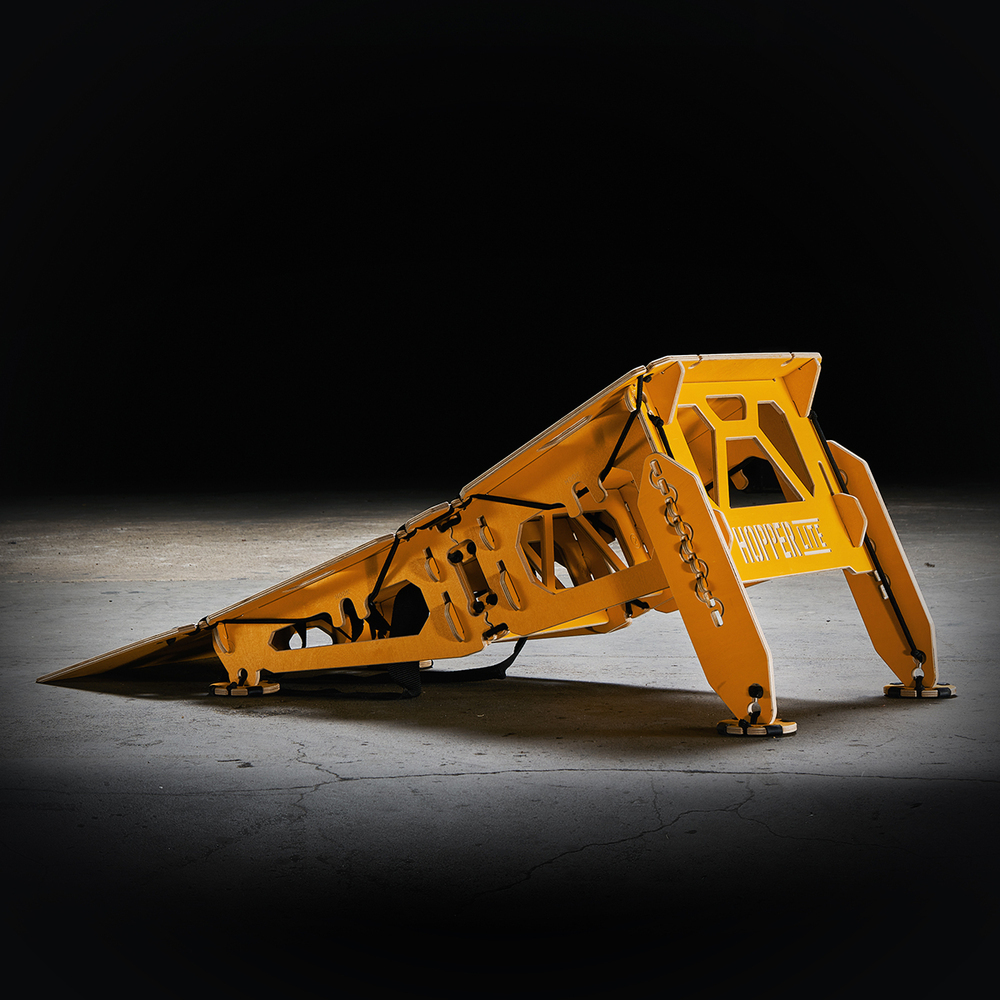 We are already working on our manuals with the MTB Hopper Balance, taking the INTRO to the skate park, and carting the LITE on our back to find some urban jumps spots.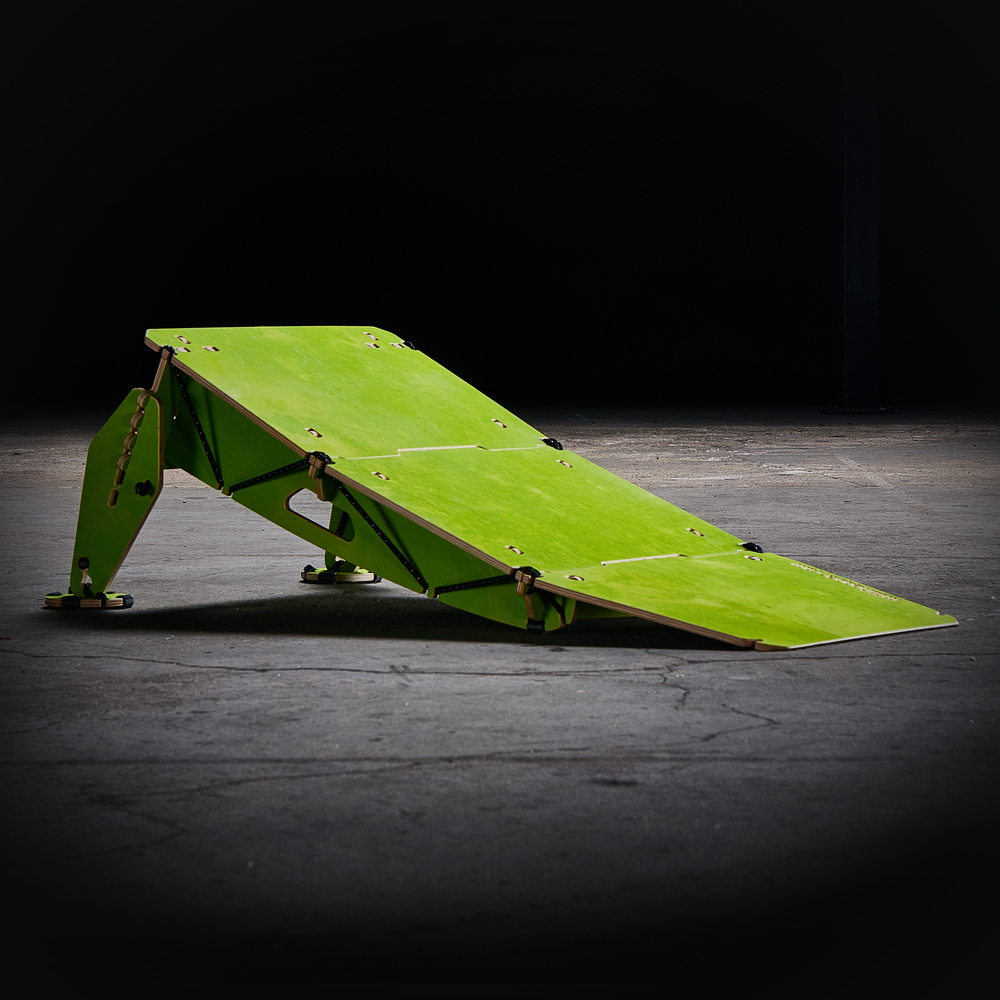 Keep an eye out on our stories page for more reviews and information on the MTB Hopper range, and have a look at all the items here. We have plenty of stock – get in touch with us if you want to purchase multiple!