Monkiis and Gorillas - The Free Parable Story
Author: ORBO Date Posted:29 August 2022
The Free Parable Story
Free Parable was founded in 2007 in Taiwan with the motto: Be Simple. Be Unique. Be Good. The staff at Free parable all commute to work which leads them to the following statement:
"There are too many so-called "Stupid High Tech" designs in the world. We are focused on getting "back to basics" in every detail using "Smart, but Low Tech designs."
Don't let that fool you, these products are full of innovation and have won numerous awards worldwide!
We've started off with their two main product ranges, Gorillas and Monkiis, which are the ones that attracted us to the brand. These product groups are designed with a different use in mind though there is a fair bit of cross-over between them.
Gorilla Family:
The Gorilla Family is aimed at bike packing, commuting, and touring bikes that need to carry a bit of extra gear. Think tents, sleeping gear, and clothes. With a simple design and a variety of mounting options, the bags and cages can be used on any bike. The water-resistant bags ensure that your gear stays safe and dry.
Checkout the range here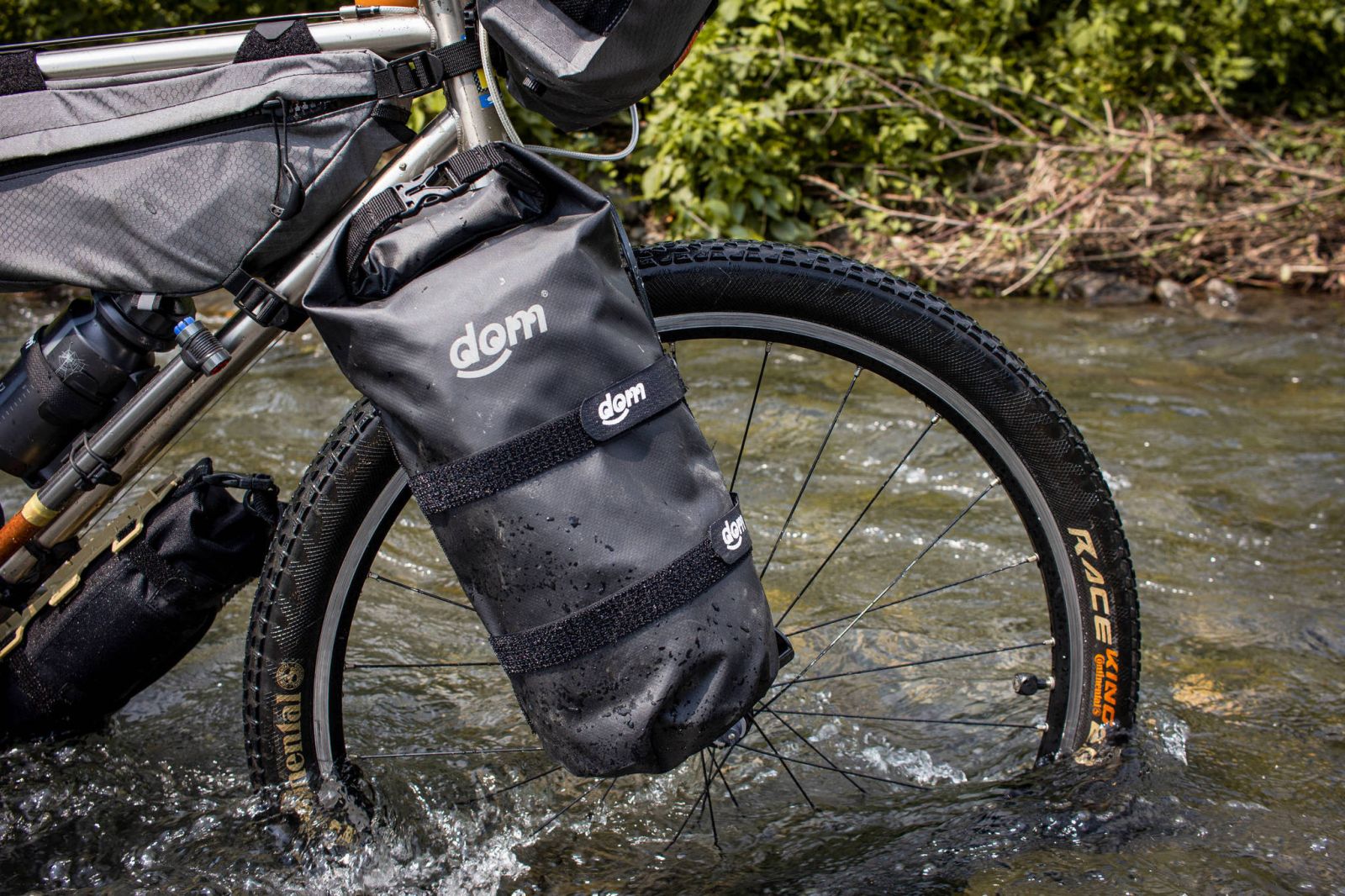 The Monkii Range:
The Monkii range is designed to carry the essentials. Think water, tools, and snacks!
It features a unique range of bottle cages that will carry virtually all bottles out there, with a variety of fitment options as well as a tool wrap and a handy top tube bag for your snacks, phones, and keys.
We're currently testing the Monkii cage and will see just how many bottle types we can get in there.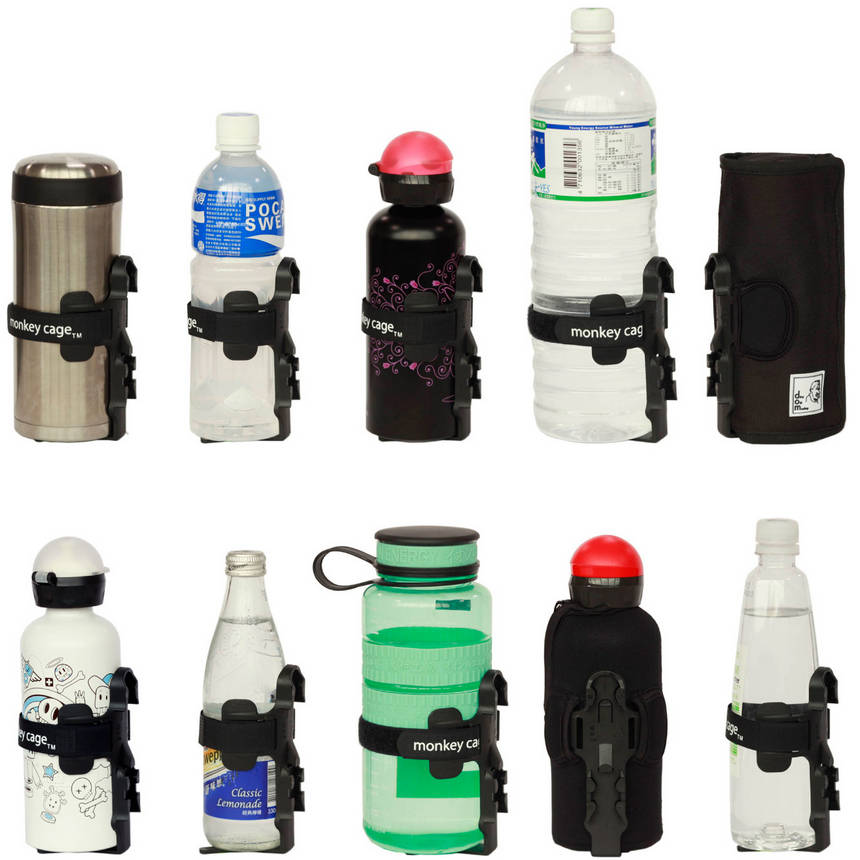 ---
Leave a comment