What tools and spares should I carry?
Date Posted:15 November 2023
This is a question we always get, but the answer isn't easy. Usually, it results in more questions: Where do you ride? how far do you ride? what bike do you ride? how do you plan on carrying them? etc etc.
It is impossible for us to answer all these questions for every rider so we thought we'd throw something together for the common styles of riding to get you started. Feel free to mix and match depending on your needs!
Let's start with the basics.
Most riders who just head out for a quick lap of the local trails or a ride with mates will keep it simple, a tube, tyre levers, and a CO2 pump are usually the go-to here. Simply strap them to your frame with a Granite Rockband or similar strap and you are good to go.
The video below gives you a good rundown on how to use the Granite Rockband.
Heading out a little further?
Maybe looking to explore one of Australia's Nation Parks, punch out 100ks on the Gravel bike, or take on an Enduro race? You might want to carry some extras just in case.
For these sorts of rides, we would suggest a few additions to those described above. A chain link is a good addition but it is no good without a chain tool. Most good multitools will have a chain tool along with a range of Allen keys that will get you out of trouble if you snap a chain or something comes loose or needs adjusting. Another great addition here if you are using a tubeless setup is tyre plugs. Tyre plugs such as the Dynaplug or Granite Stash Plug that fits in your bar end can quickly and easily seal a small to medium size leak in a tubeless tyre.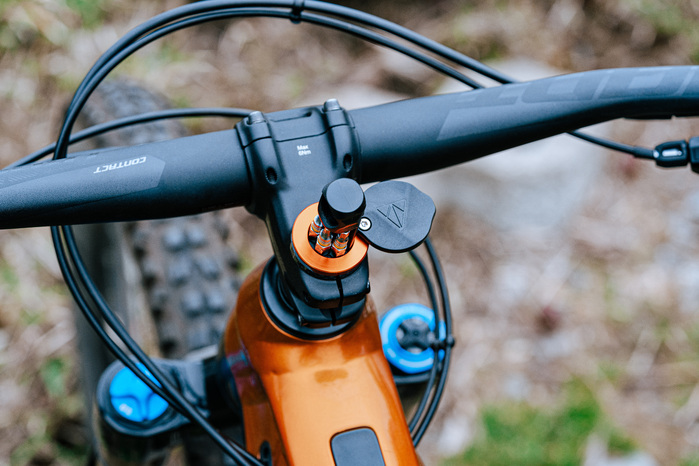 Heading off on an all-day adventure, overnight trip, or a ride across the country or around the world?
You may need even more spares and tools!
With the ever-improving range of multi-tools available, you can pretty much build a bike with a Granite Stash tool or similar. They easily tuck away in your steerer or bar end so carrying them isn't a problem. At this point, we need to think about how we will carry all our spares. Usually, we would throw in an extra tube or two, a Tyre patch, and that extra piece of chain that has been sitting on the workbench forever. On longer trips, we may even carry a spare tyre!
Frame bags, tool rolls, and backpacks come into play here. Tool rolls like the Granite Designs Quiver rolls are well suited to gravel and road bikes, and Frame Bags like the Restrap range are better suited to bikepacking and adventure riders looking to carry food, water, and sleeping gear also. Backpacks can be a great way to fit everything in including food and water but can cause added fatigue. We much prefer to carry the weight on our bikes over our bodies. We won't go too far into bags here but it is definitely something worth investigating once you get to this point.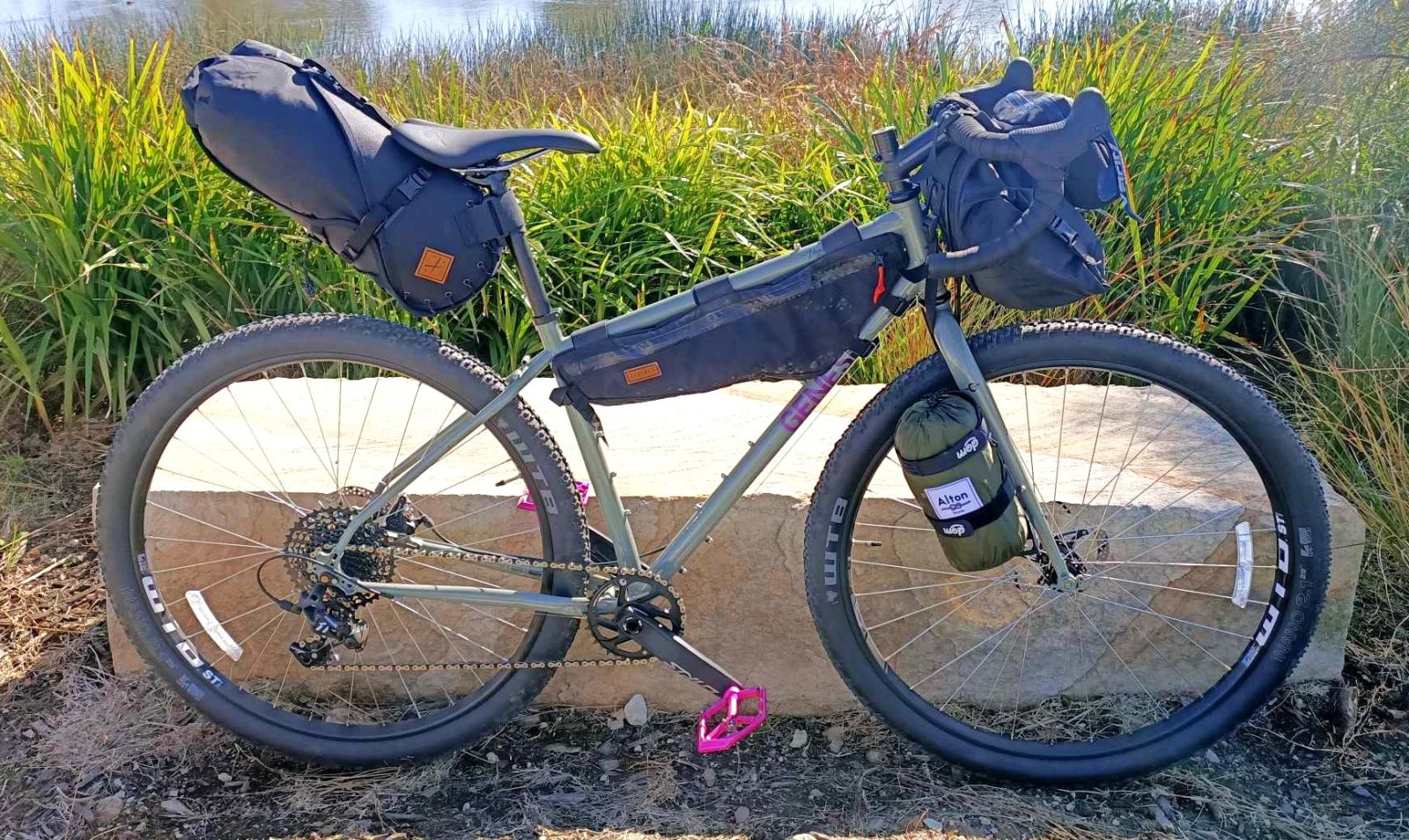 A few side notes:
Everyone's setup will be different depending on the bike setup, riders' knowledge, and mechanical ability.
Learn to use the tools before you leave. It is no good having all the tools and spares out on the trail if you aren't confident to use them.
The ultimate rescue tool will always be a mobile phone to call for help, advice or even google a fix! Especially on longer rides.
If you are riding where reception is non-existent or sketchy we'd suggest a spot tracker or Garmin Inreach style device just in case you get stranded.
Prevention is the best way to avoid mechanicals. Sometimes s*%t happens that can't be avoided. That said regular maintenance, checking tyre pressures before you ride, and giving your bike a quick once over can often prevent mechanicals out on the trails.
Feel free to let the ORBO team know if you have any more tips.
See you on the trails!
---
Leave a comment