Wheel/Tyre setups: Orbo Staffs Top Picks
Most of us know the feeling of getting a flat, breaking a spoke, or denting a rim while out on the trails or at a race. Often this can result in the dreaded walk back to the car if you aren't prepared or ruin your day and all that hard training you've been putting in. In this article, we have put together a list of ORBOs Staffs top picks to help avoid these situations!
1. Spank Hex 359 Wheels
The Spank Hex 359 wheels are used by mountain bikers all over the World including Pros in World Cup DH races, Enduro World Series events and everyday mountain bikers on your local trails.
Packed with technology these wheels are built to resist dents and stay true no matter what you throw at them. They are also light enough to run on your trail bike for those looking for a solid, reliable setup.
The majority of our staff and demo bikes run these wheels!
You can check out the range HERE.
2. Clever Standard FAV Tubeless Sealant
We find sealant to be one of the most overlooked pieces of riders' wheels but one of the most important things in a tubeless setup. We recommend you refresh your sealant every 6 months or less to protect against flats.
The Clever Standard Fav Tubeless sealant is latex and ammonia free and performs well in all conditions. It is well-priced and is suitable for Road, Gravel and MTB.
It is designed to seal up to an 8mm hole and will last up to 6 months depending on the conditions you ride in.
You can find our range of tubeless tyre accessories HERE.
3. Ride Panzer Evo Tyre inserts
We love Tyre inserts! They allow you to run lighter tyres and lower pressures without compromising the strength, durability and puncture protection of your tyres while increasing traction and reducing weight by avoiding heavier tyres. They are lightweight at around 90 grams but will also require a little extra sealant than you would normally use.
Highly recommended for the rear wheel when riding AM, Enduro and DH in rocky terrain.
Check them out HERE.
4. Maxxis Assegai Tyres
Greg Minnaar's signature tyre – the Maxxis Assegai – provides exceptional, predictable grip across the entire tyre. The Assegai can be used front and rear for a surefooted feel or as a front paired with a faster rolling rear tyre.
For trail riders and lighter enduro riders, we recommend the Exo+ version, For hardcore enduro, Freeride and DH we'd suggest the Down Down casing for extra protection.
You can find our range of Maxxis Tyres HERE.
5. Dynaplug Micro Pro Pill Tyre repair kit
The Dynaplug Pill is an amazing tool crafted to cure and repair a damaged tubeless bicycle tyre.
Made from billet 6061 aluminium and holds as many as four insertion tubes with plugs, an air stopper, and a micro knife; in a tiny, lightweight package.
To make a repair, thread the insertion tube into the end cap and insert it into the puncture hole using the same process as the standard-size Dynaplug tools: remove the puncturing object, align the repair plug, push in the repair plug, and pull out.
While it's possible to plug a puncture in a bicycle tyre using the traditional Dynaplug, the features of the Pill are specific for bike riders with little or no storage space for tools and for the size of a bicycle tyre.
You can check out the Dynaplug range HERE.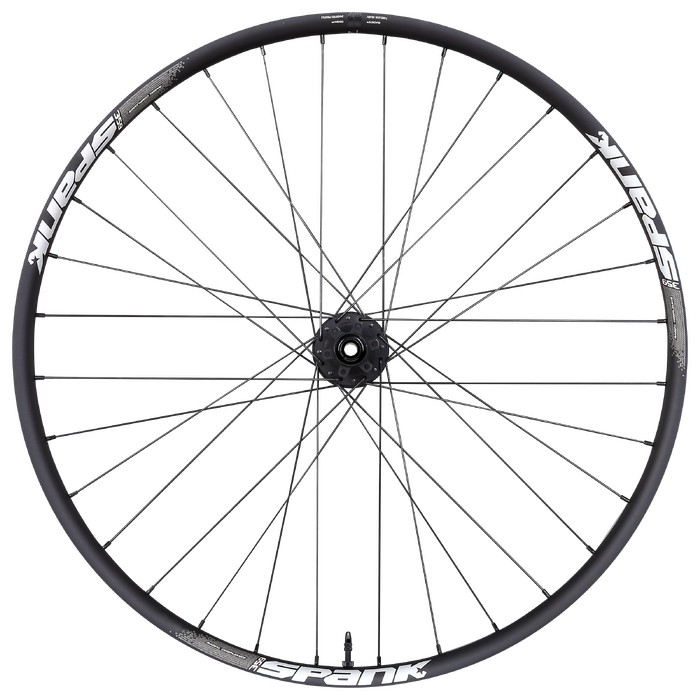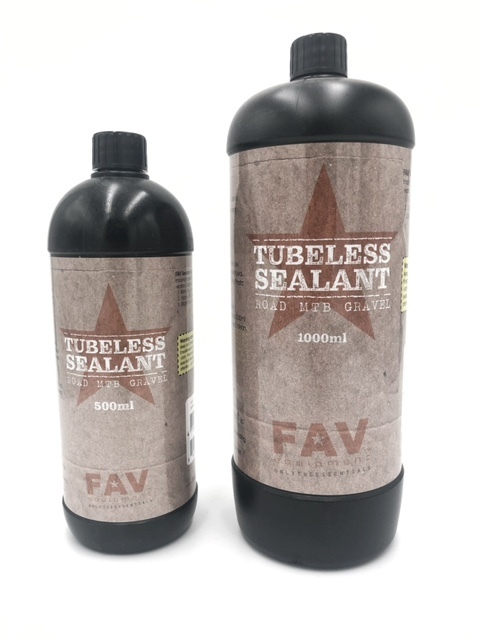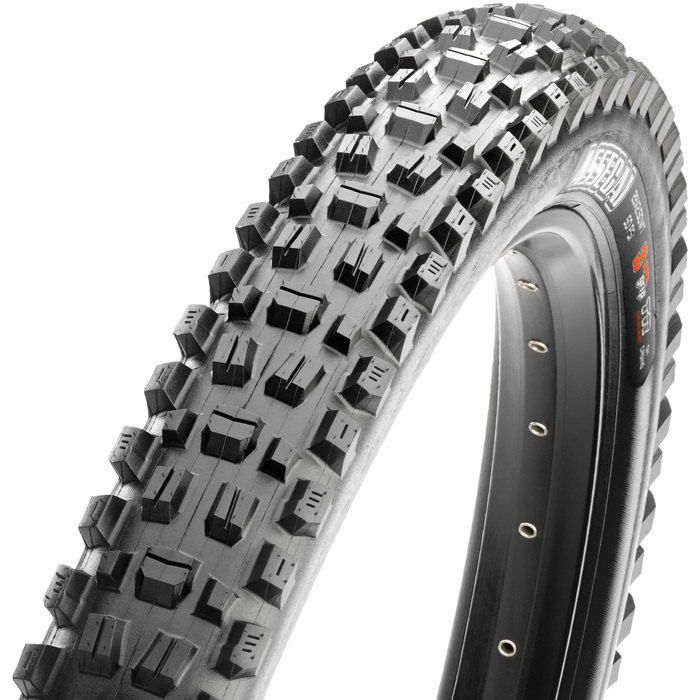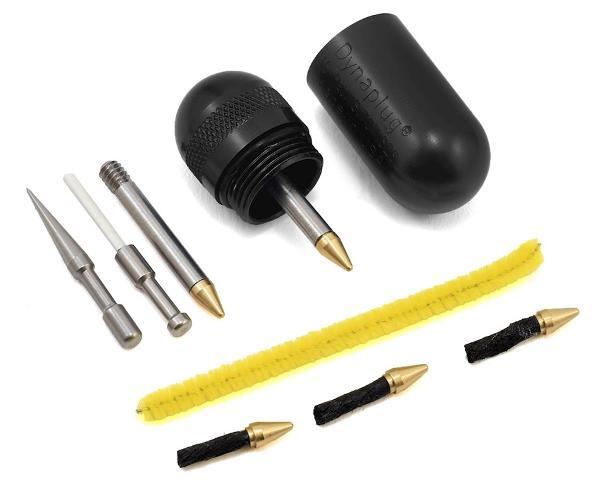 This category is empty! Please try another category or use our search function to find what you are looking for. If you require further assistance please contact us.