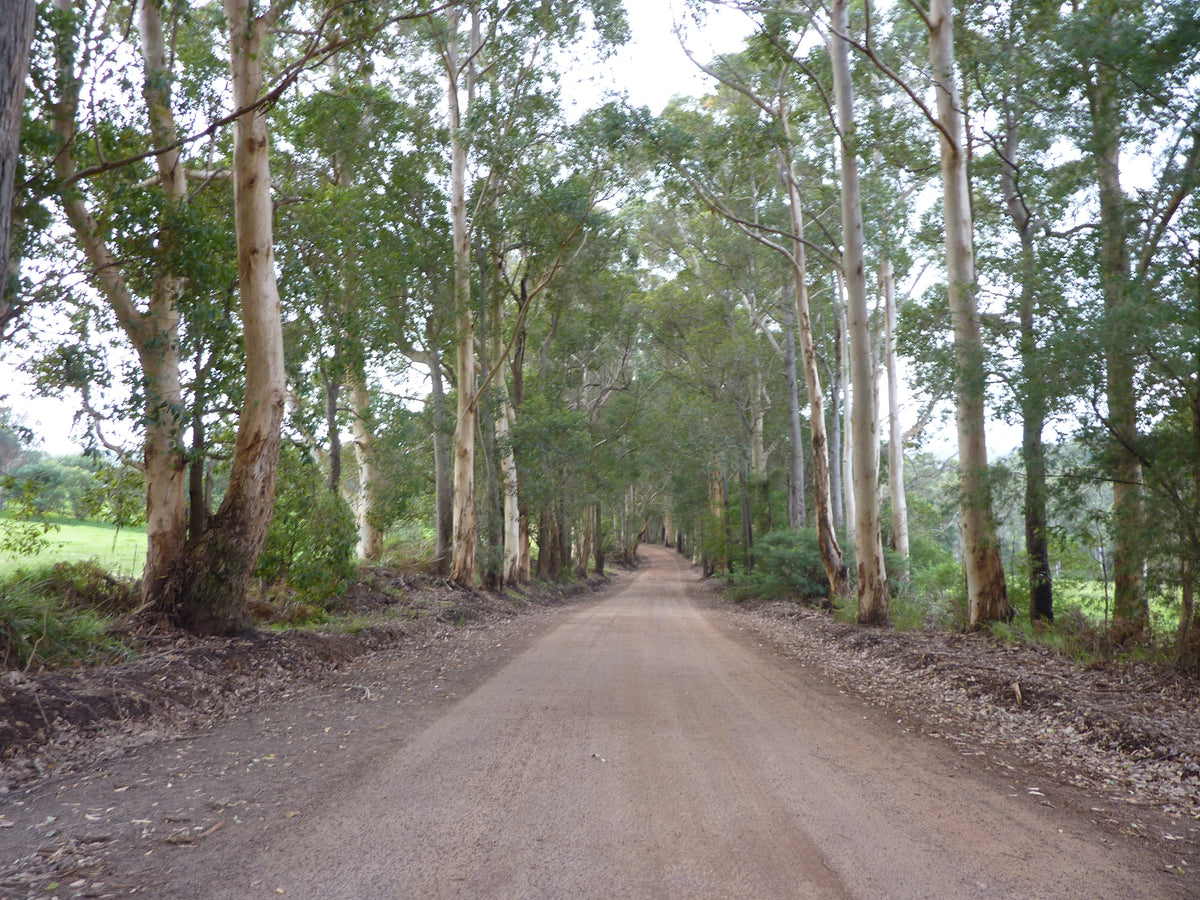 Control Tech is a brand with a long history of off road cycling. Recently they have developed their range and have an awesome range for gravel and bikepacking. Not only are the parts packed full of features and tech - they are incredible value. Off Road Bikes Online (ORBO) is pleased to be bringing these products and value to off road and gravel enthusiasts in Australia. Check out the full range here.
The features and value make Control Tech a great solution if you are looking to convert an old mountain bike or road bike to a gravel or bikepacking bike. They are also an awesome upgrade solution for your existing gravel bike or bikepacking bike. Bikes like this beast:
Check out some of these items below to get a sense of the value in the Control Tech range. And visit the store now for a look at the whole range.
Lightweight bars made from 6061 aluminum, which comprises aluminum, magnesium and silicone. This combination is proven to increase strength to maximise every ounce of energy, while reducing weight for faster cycling.
The shallow 125mm drop and 75mm reach guarantees you'll find a comfortable and sustainable hand position depending on your hand size and aerodynamic preference.
The drops also feature a unique triangular section to grip onto for improved control and handling.
Three widths - 400, 420 and 440mm - to fit riders of all sizes
Control Tech Falcon Bottle Cage Plastic - $14.95
Moulded from plastic to keep the weight down (30g) while coping with all weathers.
Design and shape means your water bottle remains extremely secure over the roughest terrain.
Control Tech One Drop Stem - $39.95
Built from 3D forged 6061 aluminum. Forged is significantly stronger than cast methods of building but requires less material, resulting in a stiffer and lighter stem.
Faceplate is also constructed from 6061 aluminum, with a strength comparable to steel.
Easily flips to give a 17?? rise or drop depending on your aerodynamic ambitions.
Because correct stem length is vital for comfortable bike position and good handling, the One Drop Stem comes in six sizes, from 70mm up to 120mm. 31.8mm diameter.
Control Tech Lynx Saddle - $59.95
Hollow chromoly rails mean the strength of steel with no weight penalty.
Wide central channel relieves soft-tissue pressure, spreads rider weight across the saddle surface and greatly increase comfort.
Long nose and broad tail allow easy and comfortable weight shifts fore and aft.
Thin polycarbonate shell flexes for comfort and compliance.
Tough cover and reinforced tail section withstands weather and trail abuse.
As you can see this value is pretty hard to beat. If you're converting your old mountain bike or road bike into a gravel monster cross beast, or just upgrading your current gravel grinder, Control Tech is a great option. Check out the full range here.