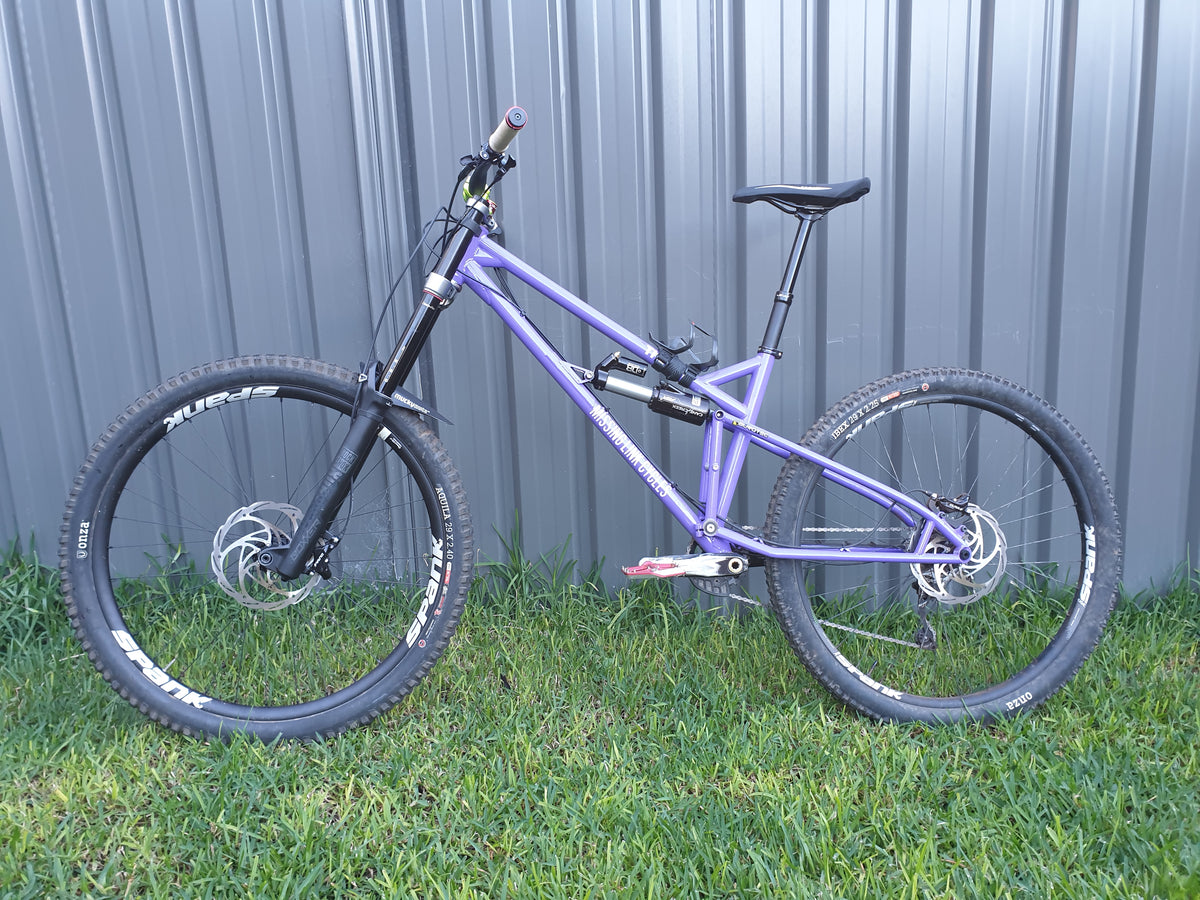 After a few issues building our experimental Downduro mountain bike, we consulted all of you and got some great advice on how to get the bike up and running properly.
The ORBO family thought a travel reducing spacer was the best solution, so that is what we did. After contacting Shockcraft, they advised us we could reduce the stroke by 20mm and just needed to provide the details to fit the spacer on the shaft inside the shock.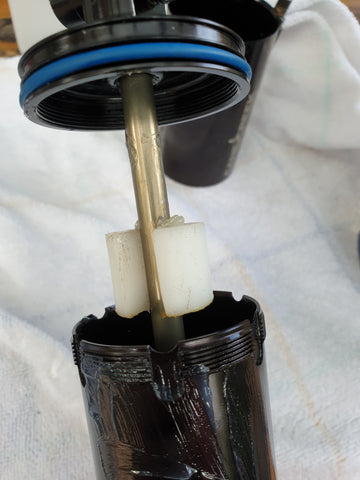 One email to Cane Creek later, and they replied with their typical awesome customer service. They provided the specifications but also an appeal not to install it! The shock is a large 10.5x3.5 shock which is in high demand right now, and they advised that we should sell the shock and buy the right size. So we had a look and unfortunately due to the particular sizing we needed we couldnt find something available to fit - so travel reducing spacer it was!
After the spacer arrived in the mail, installation was going well until we couldnt get the top eyelet off - no problem, we cut a section out of the spacer and then clipped it onto the shaft.
After a discussion with an engineering friend, we were concerned the spacer might come off under a hard bottom out - easily solved with zip ties!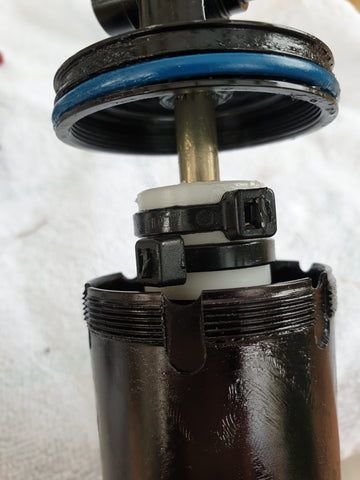 Legit right?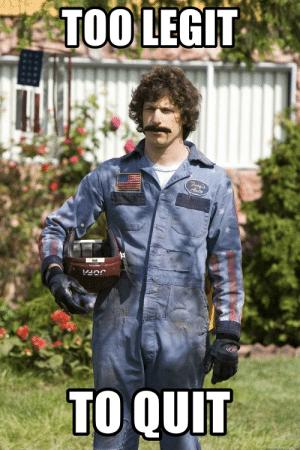 After that it was a quick re-assembly, and test. Great news - the shock bottomed before the tyre hit the seat tube and it freely cycles all the way through the travel. By our calculations we have reduced the rear travel to about 160mm but the geometry is still preserved.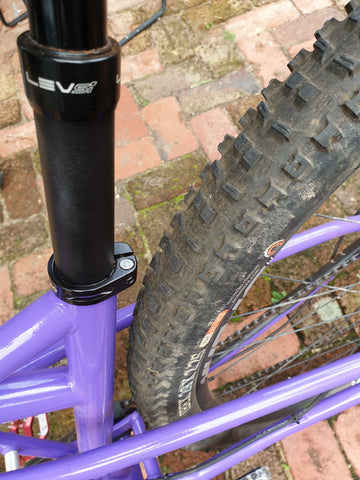 To make sure it worked, and before heading off road we took it around the local streets and sent it off a wooden kicker a couple of times.
First thoughts - this bike is so long manuals feel impossible, and even jumping and bunny hops feel unusual. The rear travel is really linear which feels like it'll give good traction, and it was really easy to bottom out on the wooden kicker. That spacer isn't soft, but at least it hasn't come off yet - thank you zip ties.
Next steps - off road and full ride report. Want to know anything in particular? Let us know!