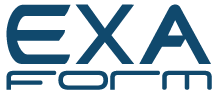 Dropper posts are one of the best inventions to happen to mountain bikes in the last decade. They are present on just about every MTB, and we are now seeing them move into gravel biking. At Off Road Bikes Online, we are pleased to offer the full range of EXAFORM for sale through our online store into Australia.
EXAFORM is a Taiwanese brand making a highly competitive range of dropper posts. One look at the specs and pricing and you will see why we think this is the best value dropper post for your MTB and gravel bike.
The cartridge is the heart and soul of a dropper post, and EXAFORM have strict processes and control to maintain the highest level of quality control. The result is a reliable dropper, with a great price. At our Sydney warehouse we have a fully equipped workshop and are factory trained for repairs and warranty, so you can be confident of after sales support.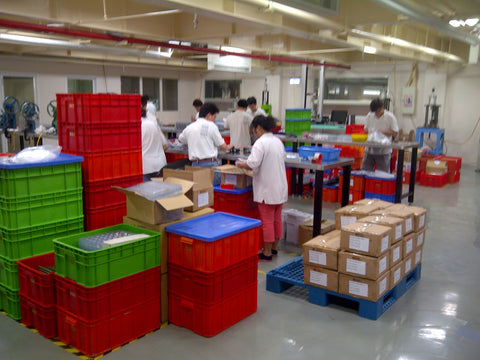 Pricing is incredibly competitive, starting at a little over $100 and topping out at the Drive Si - this price even includes the KG lever! With this tight product range, there is something for everyone - see the below examples:
Exaform Speedup Hydro External Dropper Post with Under Saddle Remote Lever!

Exaform Drive Si Internal Dropper Post Black with KG Alloy Remote Lever!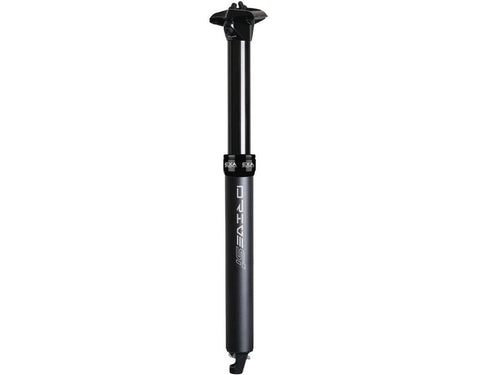 Exaform KSP 900i Internal Dropper Post Black with KG Remote Lever!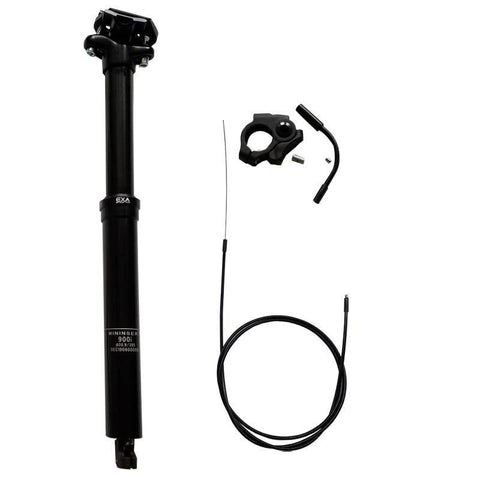 The lever is similar to the one pictured below, and we highly recommend upgrading to the YEP Components Joystick lever for its improved ergonomics and finish.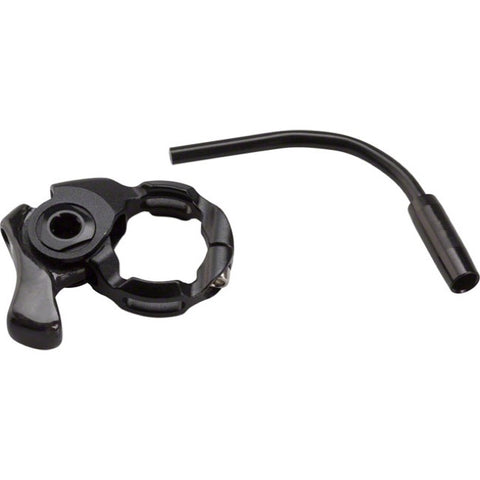 We still believe that the YEP Components Uptimize is the best overall dropper on the market, but you can see clearly that the EXAFORM droppers are the best value.
Check out the full range here today in our store.