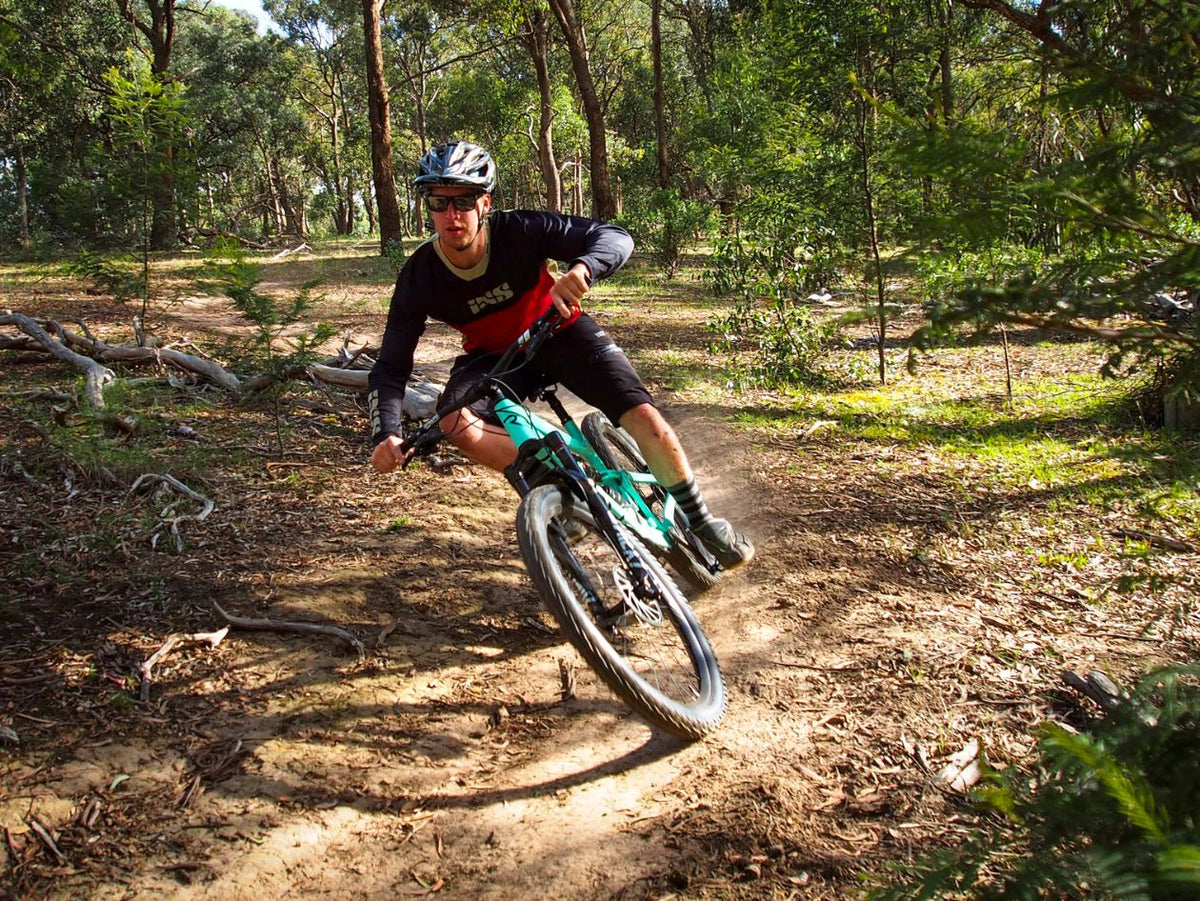 At Off Road Bikes Online (ORBO) we spend time to carefully select the range we list on the store, and list items that we use and ride ourselves. IXS Sports is the newest addition to our store, with an introductory range of gloves, pants, jerseys, jackets and shorts in store now, and plenty more to come soon.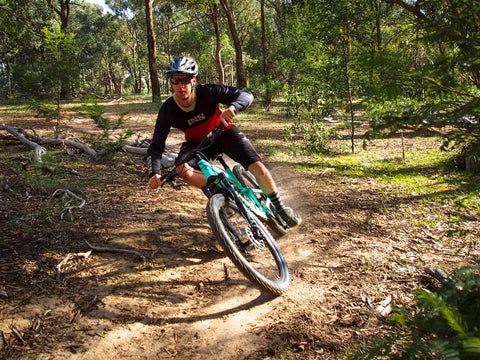 With great specifications, looks and fit these will maximize the comfort and performance of your mountain bike, gravel, bike packing or cyclocross ride. Suitable for a wide range of conditions, we use these year round from Perth to Melbourne. Using recycled materials as much as possible in the products is the icing on the cake, and what sealed the deal for us.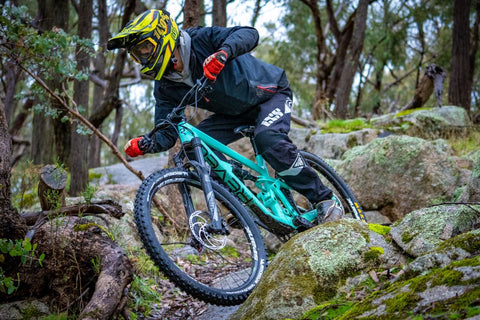 There are some great introductory deals to be had so make sure you check out the range here.