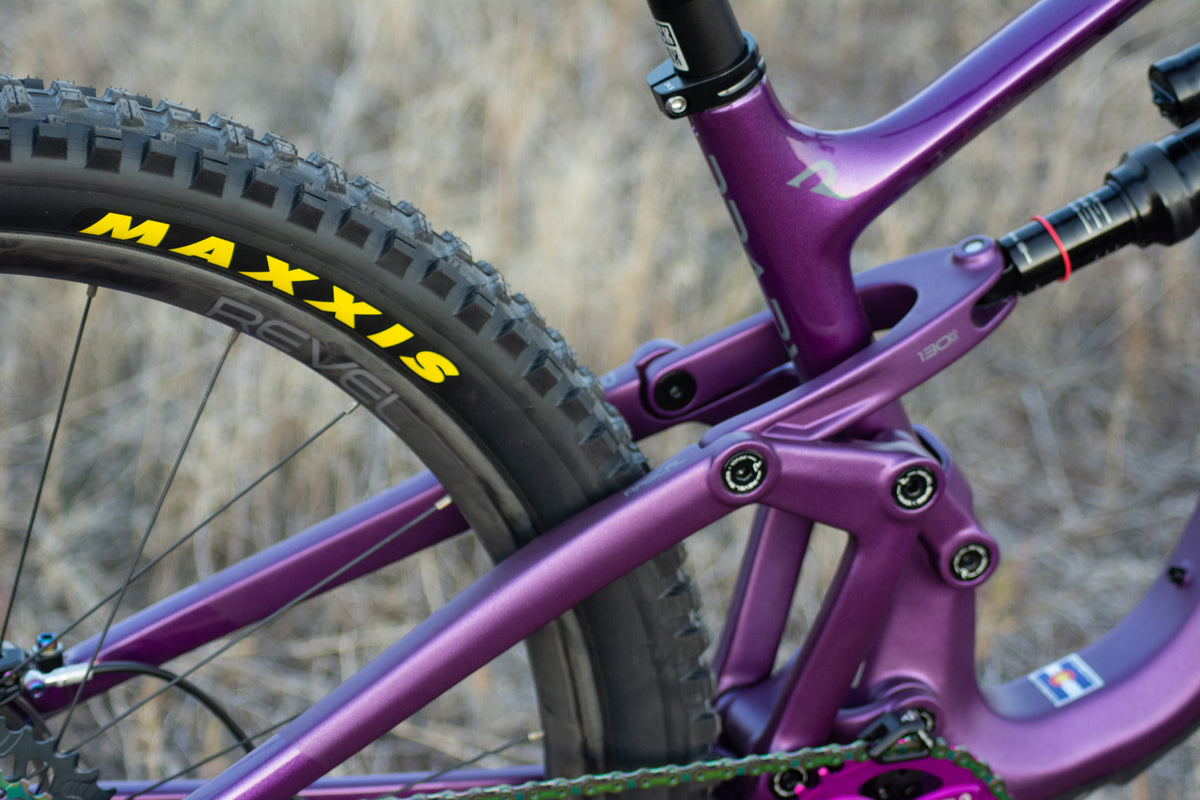 We have had some of the Love Your Brain (LYB) Purple Revel Rascal frames land, and are now in our Sydney warehouse - ready to ship! Check out the product page here. Due to limited numbers, act fast to ensure you wont miss out!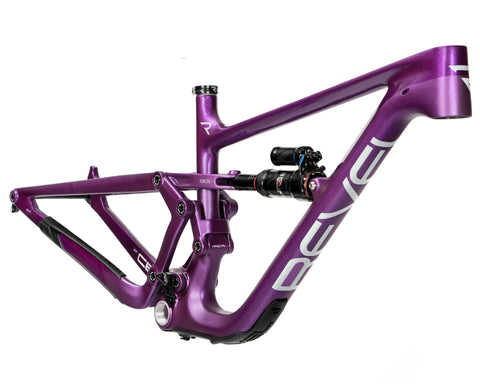 We are expecting more sizes and numbers to come in over the next couple of months, so please keep your eyes peeled if we are sold out of what you are after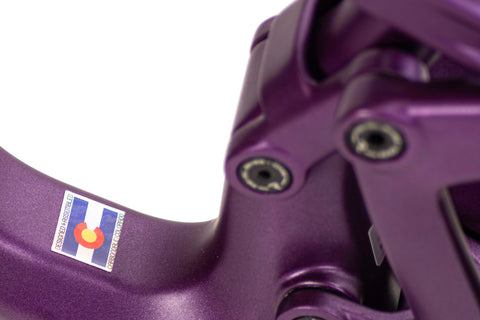 As usual, contact us if you need anything!