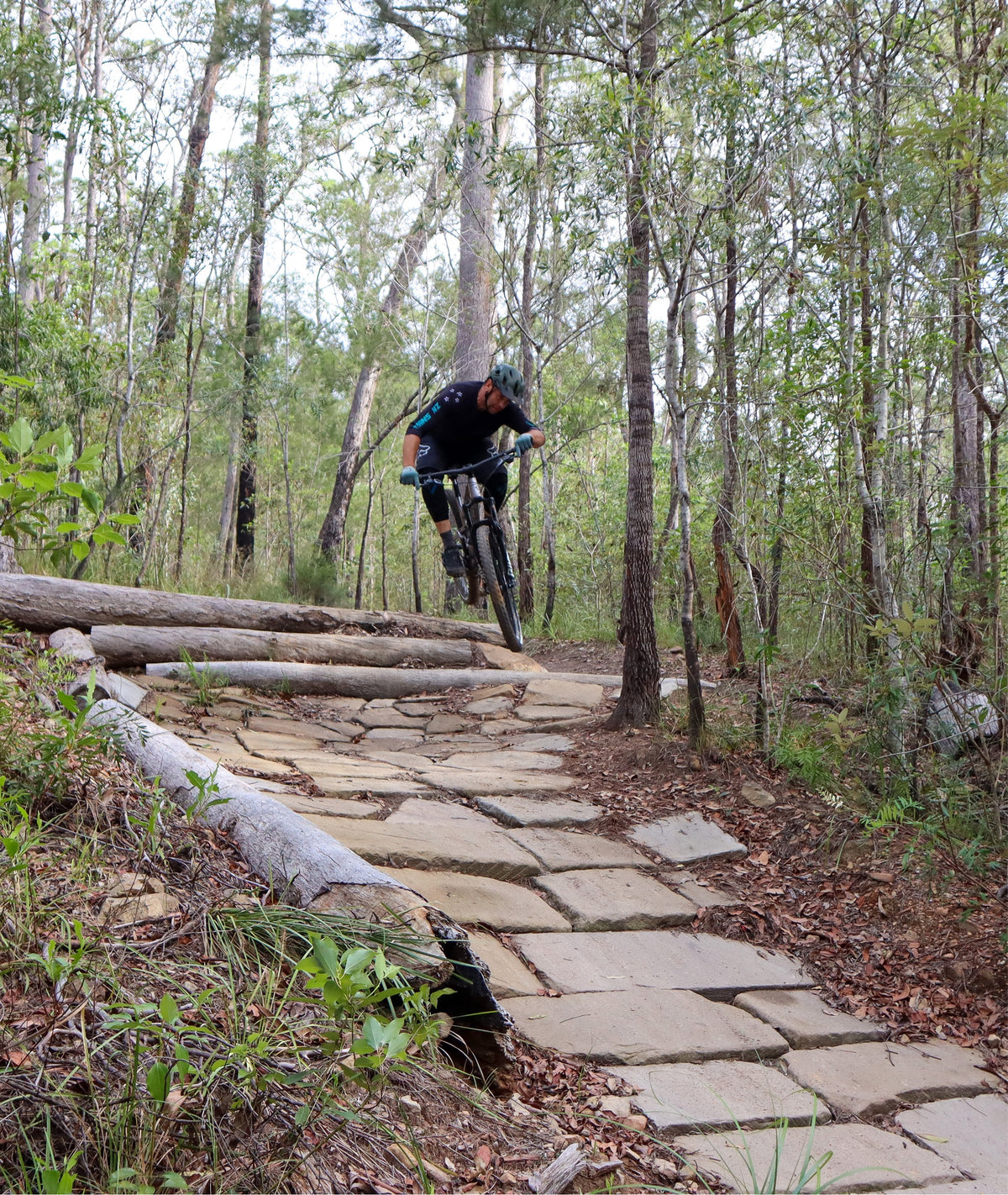 We are passionate riders here at Off Road Bikes Online (ORBO), and we wanted to share some of the stories from our customers and friends. Deon was the one of the first Revel Rascal owners in Australia, and absolutely loves getting out on the bike - so we had to get to know him a little better.
Get in touch with us now if you have any questions, or hit up the store to get your hands on one!
Tell us about yourself
Hi there, My name is Deon and I'm a tiler on the Gold Coast, Australia. I've only been riding bikes since 2012 after meeting my wife Andrea (also rides). Bikes are a huge part of our lives and most holidays have a riding aspect to them including our honeymoon motor-homing around New Zealand with our bikes. I now have 2 boys who love riding as well.
What off road riding do you do?
Generally trail ride 2-3 times a week. My main focus is on riding with mates and just having fun on a bike while encouraging others to get on a bike and do the same. This is also the reason why I love the enduro format of racing so much. I get to race my bike as fast as I possibly can and I get to hang out with new and old mates. From a racing aspect apart from a few XC races early on I've mainly been very active in the enduro scene since 2013 and recent Fox Superflow races in Queensland. I've also raced in New Zealand including this year in the 2020 Trans NZ 6 day Enduro MTB Adventure.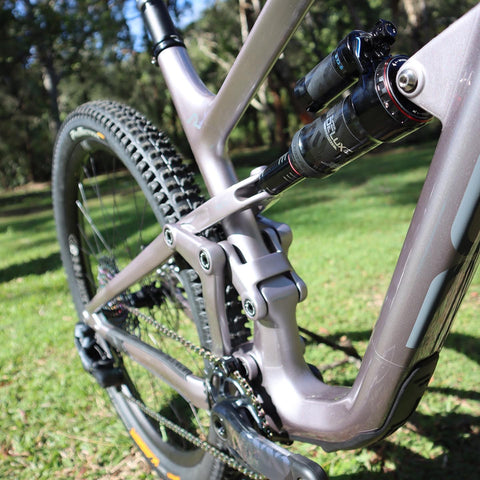 Why Revel Bikes?
Despite plenty of great bike builds on the market I was wanting to build up a bike that I felt was perfect for me not just in parts alone but also in bike design. I looked at EVERYTHING and spent many hours and weeks researching brands, suspension design and after comparing against suspension platforms I've ridden in the past I found that the Canfield Brothers Formula (CBF) seemed to really hit the right spot in every way a bike should perform. Looking deeper into the brand itself and how Adam Miller eventually started Revel Bikes with the designing process and also their environmental approach with things like carbon fusion and reusable materials, I feel they're really designing bikes that they would like to ride and not what they think people want. This results in great craftsmanship.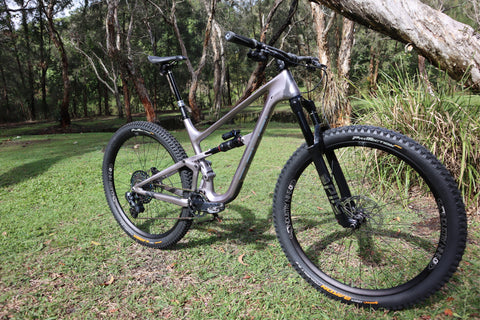 Tell us about your mountain bike
I ride a Large Rascal with Rockshox Super Deluxe shock with MegNeg. Up front is a Rockshox Pike Ultimate with 150mm travel. Bars and stem are One Up Components with EDC fitted. ODI Aaron Gwin AG2 grips. Sram G2 ultimate brakes. Sram XX1 Eagle AXS Drivetrain and Sram AXS 170mm dropper post with DMR OiOi snow camo saddle. Michelin Wild Enduro front and rear on Industry Nine Enduro S wheels with I9 Hydra hubs. Cushcore front and rear.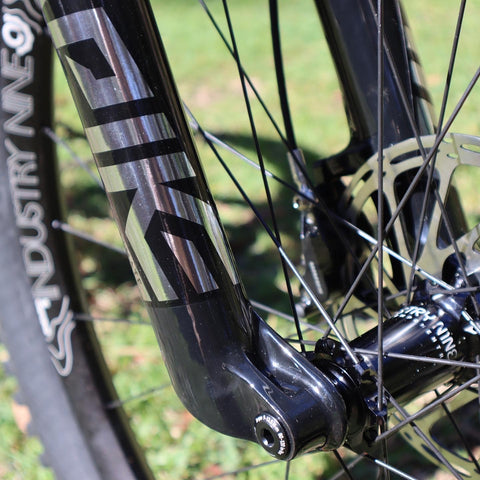 Any exciting off road plans coming up?
Plan is to race the enduro series in Qld and northern NSW as well as the Rockytrail Fox Superflow events. Later in the year either a Tasmania
trip or back to Queenstown NZ.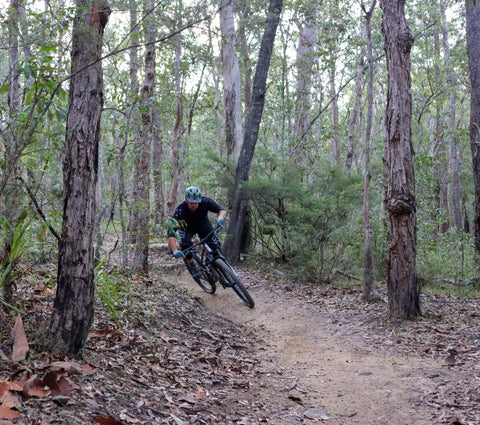 Thanks for the info Deon, such an incredible bike, and we love your enthusiasm! Get in touch with us if you have any questions, or hit up the store to get your hands on one!