We are passionate riders here at Off Road Bikes Online (ORBO), and we wanted to share some of the stories from our customers and friends. Sean is an experienced mountain biker who is building up the Ranger of our dreams! Read on to find out a little more.
Get in touch with us now if you have any questions, or hit up the store to get your hands on one!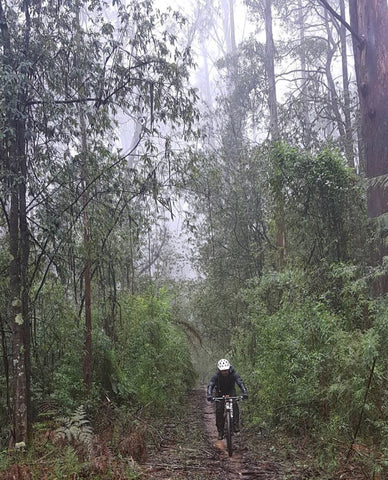 Tell us about yourself
I'm a keen MTB rider with my main focus being riding single track with great mates.
What off road riding do you do?
I try to do a trip to either Alice Springs, Tassie or NZ once a year and ride most weekends around the trails of East Vic, such as Smiths Gully.
Why Revel Bikes?
I was in the market for a new bike to replace my 8yo Trek Superfly and a friend suggested for me to have a look at Revel. I liked the sound of firstly the company itself, and then when I looked deeper into the bikes, I was certain that Revel had a bike for me.
Tell us about your mountain bike (past and future plans)
I started on a Giant anthem, then went to the Superfly, which has served me extremely well. I decided to buy a Revel Ranger with the Revel/Onyx wheels after trying a Revel Rascal on rental. The CBF felt fantastic but I needed a MTB with less travel, so the Ranger it was.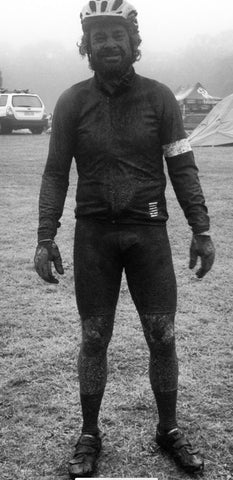 Any exciting off road plans coming up?
I'm planning on riding my Ranger on the trails I know and love, as well as some interstate single tracks.
Thanks for the info Sean, we can't wait to see your Ranger built up! Get in touch with us if you have any questions, or hit up the store to get your hands on one!