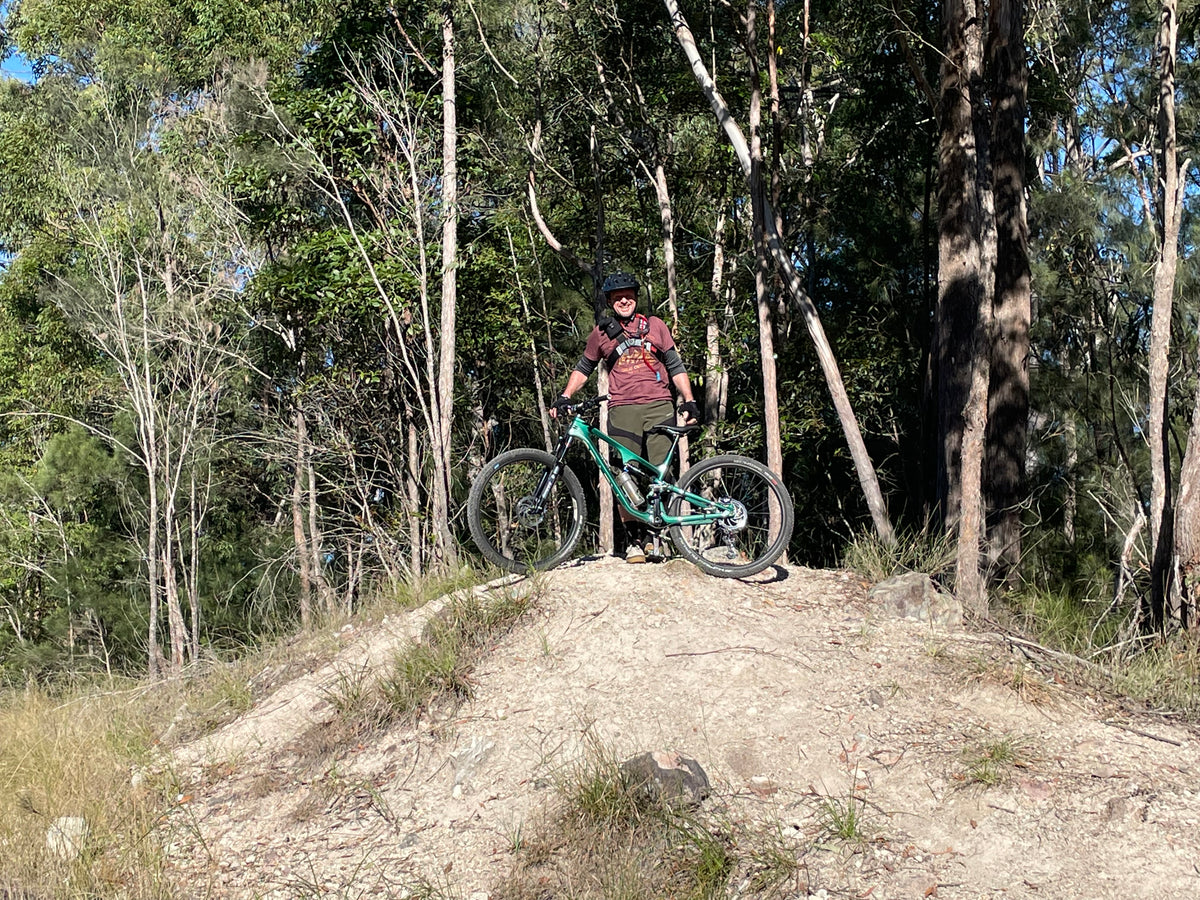 We are passionate riders here at ORBO, and we wanted to share some of the stories from our customers and friends. Steve has built up an amazing Ranger, and rides on the trails that are about to see some Olympic level investment! Read on to find out a little more.
Get in touch with us now if you have any questions, or hit up the store to get your hands on one!
Tell us about yourself
I'm a (nearly) 50 year old father of 3. We live in Buderim on the Sunshine Coast in Queensland, a really beautiful part of the world. I own a small aviation consulting firm.
What off road riding do you do?
I ride 2-3 times a week and get to most of the trails in this part of SE Qld pretty regularly. We don't have a lot of elevation around here but there are plenty of fire trails for long XC rides, miles of technical single track and an increasing number of nice flow trails.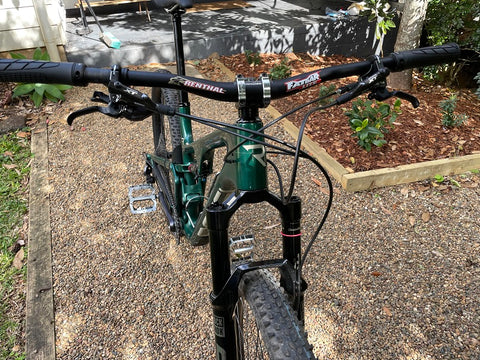 My riding is fairly diverse. Sometimes I'll just do a couple of laps of a nice 10km single track loop not far from my place, but if I have more time I'll plan a 30-60km circuit somewhere that has a mix of fire trail climbs and fast single track descents, and sometimes I hit the flow trails and jumps at Wooroi (Noosa) or Parklands with my nephew.
My 'local' trails are at Parklands near Nambour, which has just been officially named as the MTB XC venue for the 2032 Olympics, which hopefully means we'll see some significant investment in our trails over the coming years.
Tell us about your mountain bike (past and future plans)
I was really into BMX as a teenager but then hardly rode a bike for 30(ish) years. About 18 months ago I got out of the corporate 9-5 to work for myself and decided to start riding for fitness. Initially I bought a cheap hardtail for riding really mild trails but it wasn't long before I got bored with that and started riding singletrack that was beyond the limits of that bike, and I pretty much destroyed it.
From that bike I almost went to the other extreme, a 150/160 travel enduro bike, which I love but over time have found that I'm just overbiked for 90% of the riding I do. Although I don't race, I did want a bike that was capable on the trails but wouldn't feel like a tank on my longer rides.
What is really exciting for me is that my wife and our 3 daughters are all taking an interest in mountain biking, so we are starting to do family trail rides.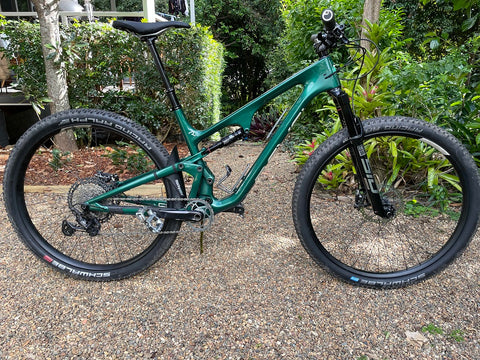 Why Revel Bikes?
When I started researching bikes that would suit my riding and our local trails, the Ranger just kept coming up. The reviews of the bike were very positive and I really liked that Revel weren't afraid to design a bike with geometry that didn't go down the usual longer, lower, slacker route. As an Engineer I find mountain bike suspension design really interesting, and the CBF suspension on Revel's bikes was a major factor in my decision to go with the Ranger.
In the current climate it's almost impossible to demo bikes so my first ride was when I finished building up my own bike, but I couldn't be happier. The CBF design with the Rockshox SID Ultimate fork/SIDLuxe shock combination is just so capable I never feel like I need more travel. I expected to set some PRs on climbing sections on the Ranger, but I'm also already beating my previous best descending times.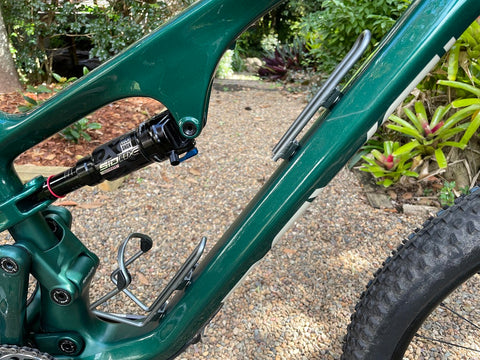 Any exciting off road plans coming up?
With young kids I find it hard to get away for dedicated mountain bike trips. Actually I've never had a dedicated mountain bike trip! But I am planning a weekend at Hidden Vale with some mates before we hit summer and it gets too hot out there. I'm also very keen to get down to Derby, but that might be next year.
In the meantime there are still plenty of trails around South East Queensland that I haven't explored yet.
Thanks for the info Steve, we are stoked you like the Ranger! Get in touch with us if you have any questions, or hit up the store to get your hands on one!