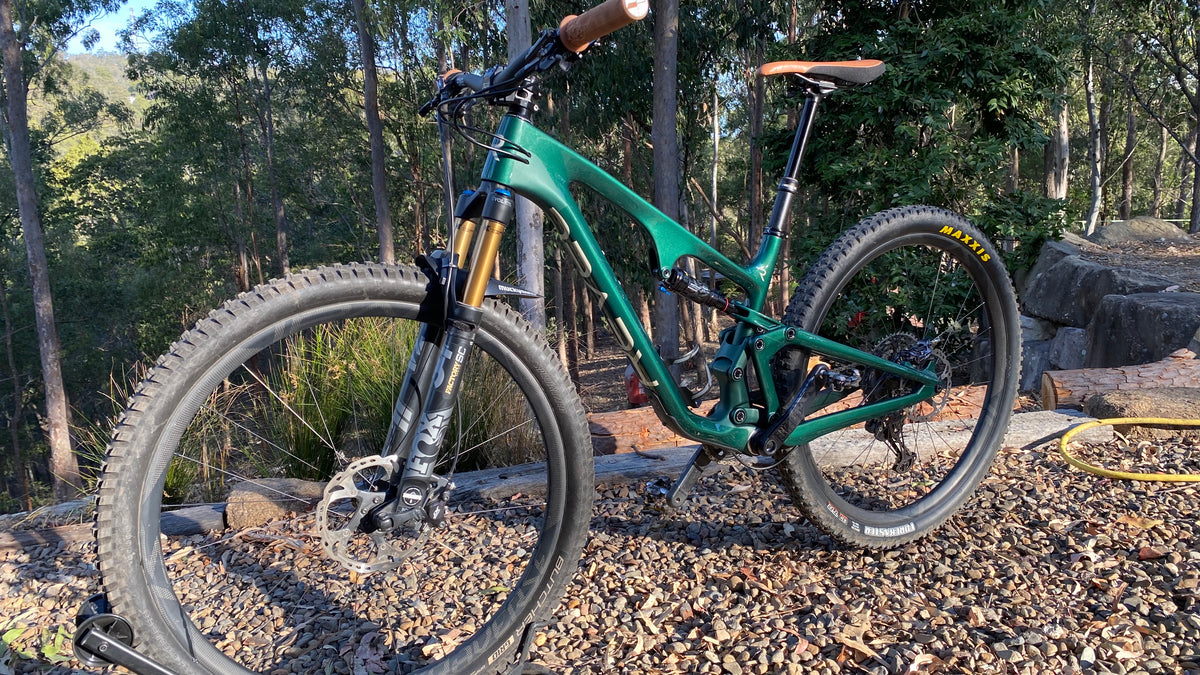 We are passionate riders here at Off Road Bikes Online (ORBO), and we wanted to share some of the stories from our customers and friends. Warrren was the one of the first Revel Ranger owners in Australia, so we had to interview him to get to know him and his awesome bike a little better.
Get in touch with us now if you have any questions, or hit up the store to get your hands on one!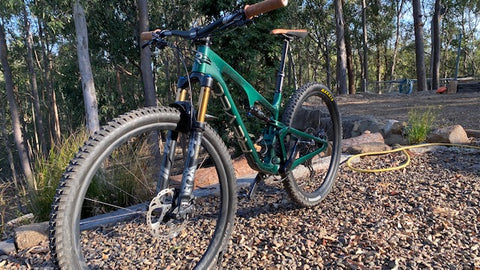 Tell Us About Yourself
I'm in my mid fifties and bought my first Mountain Bike in 1990 a steel mongoose hardtail. From that moment I was hooked on mountain biking. I'm no racer - more the weekend worrier. I'm always reading, watching and listening about MTB developments and new bike technology. I'm what you call an early adopter; early to the 29er scene; early to 27.5; wide wheels and 1x drivetrains. Maybe its getting older and slowing reactions but I'm always chasing the newest best thing hoping that equipment can make up for my ageing skills. I'm lucky to live on the boundary of a large forest park with both fire roads and MTB single track.
What Type of Off Road Riding Do You Do?
Out the back door into the forest - the hills are not that high but they are numerous. Typical ride is 20-25 km with 400-500m climbing. Usually ride a longer travel 27.5 bike, I'm medium sized and felt early 29ers didn't suit me. I was sucked into this whole enduro thing and owned a 15 kg 160mm travel bike. That's until last year - I smashed my elbow - 6 months off the bike, bought a Yeti SB100 stared riding fire roads to gain fitness. What a great bike - rips up hill and down, made that big bike feel so slow/ energy zapping.
Which bike would I choose most rides? The small efficient one. The yeti showed me just how capable small travel 29er bikes can be and that the enduro bike was overkill.
We do at least one MTB trip a year - it was traditionally Rotorua NZ but now it's Derby, less customs drama. I have also ridden Moab and Sedona in the USA, Whistler BC and Queenstown NZ.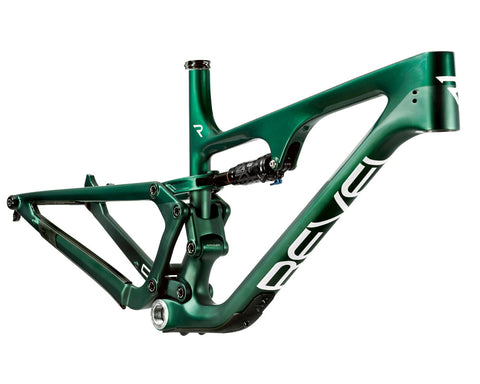 Why Revel Bikes?
The bikes in the shed:
The Yeti SB 100 is great but just a bit out gunned on steeper rougher descents.
The 2020 Norco Optic C1 is great downhill at the cost of climbing ability.
I trialed the Revel Rascal and was impressed by how composed the rear suspension felt - more like150 mm than 130. Then read about the upcoming Revel Ranger and its slightly more modern geometry. I thought this could be the Goldilocks bike - not too big and climbs like a cross country bike. So I ordered the frame - I wanted the Johnny Green Jeans bike.
Tell Us About Your New Mountain Bike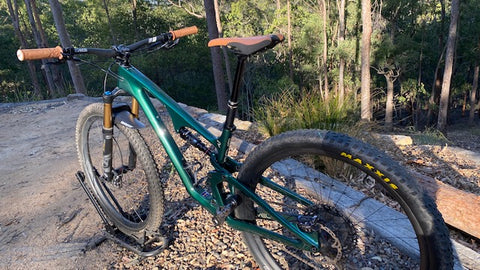 Frame wrapped medium Ranger Build - Shimano XT drivetrain, SRAM XX1 cranks, Specialized Roval SL carbon wheels and a collection of mixed parts I could source in these times of limited parts. I'm running the Fox 34 step cast 120mm fork from my Yeti until I decide what size front fork.
Bike weight 12.3 kgs no pedals.
How does it ride? I have owned many bikes over the years and there are some you just get on and ride. All feels great for the first pedal - no stopping and adjusting cockpit, no tweaking suspension settings - just ride and enjoy. The Revel Ranger is one of those bikes. Most noted just how good the rear suspension is, soaks up multiple roots and rocks with such composure. I have climbed technical sections where in the past I have struggled. Landing jumps there is no harsh bottom out. Steering is quick without being twitchy. I did notice the rear end does oscillate when peddling smoother fire roads - a quick switch of the rear lock out makes it climb with that minimal loss feeling.
My plan was to run a 130mm Fox 34 fork to add a little more descending ability (as Revel has done with Brunch Ride edition) but seriously it feels great with the smaller fork and the bike would gain 300-400 grams just for 10 mm travel with a bigger fork. Going to try a Pike fork and see the difference.
I think this could be the Goldilocks bike of my collection and maybe there will be a couple of used bikes on Facebook Marketplace. Maybe the ultimate bike shed would be a Revel Ranger for home trails and a Revel Rail for bigger holiday adventures!
Any exciting off road plans coming up?
A Derby trip planned for the new year and there is a 2 day rail trail ride I'm wanting to do locally. In the mean time its going to be local trail RANGING!
Thanks for the info Warren, great to get so much insight! Get in touch with us now if you have any questions, or hit up the store to get your hands on one!