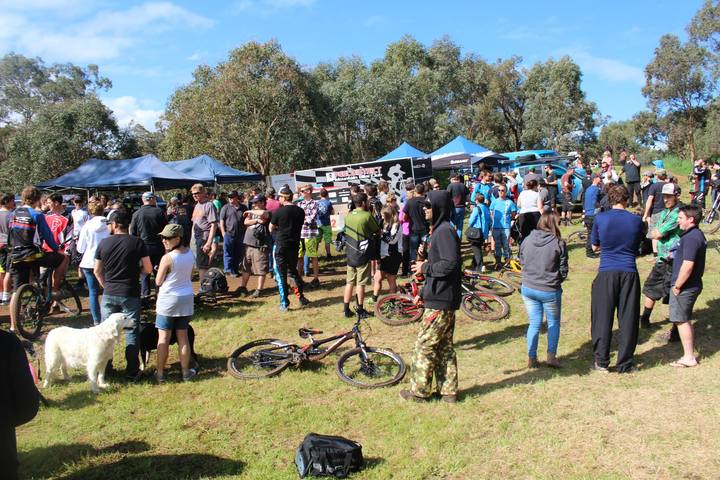 Off Road Bikes Online (ORBO) want to make sure that riders interested in Revel Bikes can get their hands on one and test out a real super bike! Later this year, will announce a series of formal demo days where we will visit mountain bike trails in major cities. But before then, riders in Sydney can get access to a casual demo ride at short notice!
Please use the calendar booking here to request a time to pick up a Revel Bike from our warehouse in the Inner West for a casual demo at your local trails. Use the calendar to select a day and time of your choice and we will be in touch to finalize the details, and confirm availability.

Vs Rental
We still have the option available to rent one of the Revel Bikes fleet out here - this includes shipping directly to you and return shipping (available for Australian and New Zealand customers only at the moment), and allows you to ride the bike on your local trails at your own ease. Demo rides are much shorter and much more restricted in terms of location due to the timing. Also the cost of a rental is deducted from your purchase of a Revel Bike frame or complete!
The Fine Print
Please ensure you bring your drivers license as identification for both formal demo days and casual bookings. Casual demos will also require an imprint of a credit card (no deposit taken) for security.
If you need to cancel please provide 24 hours notice minimum as we want to make sure anyone interested doesn't miss out.
Request a Demo now
Make your request to pick one up here.