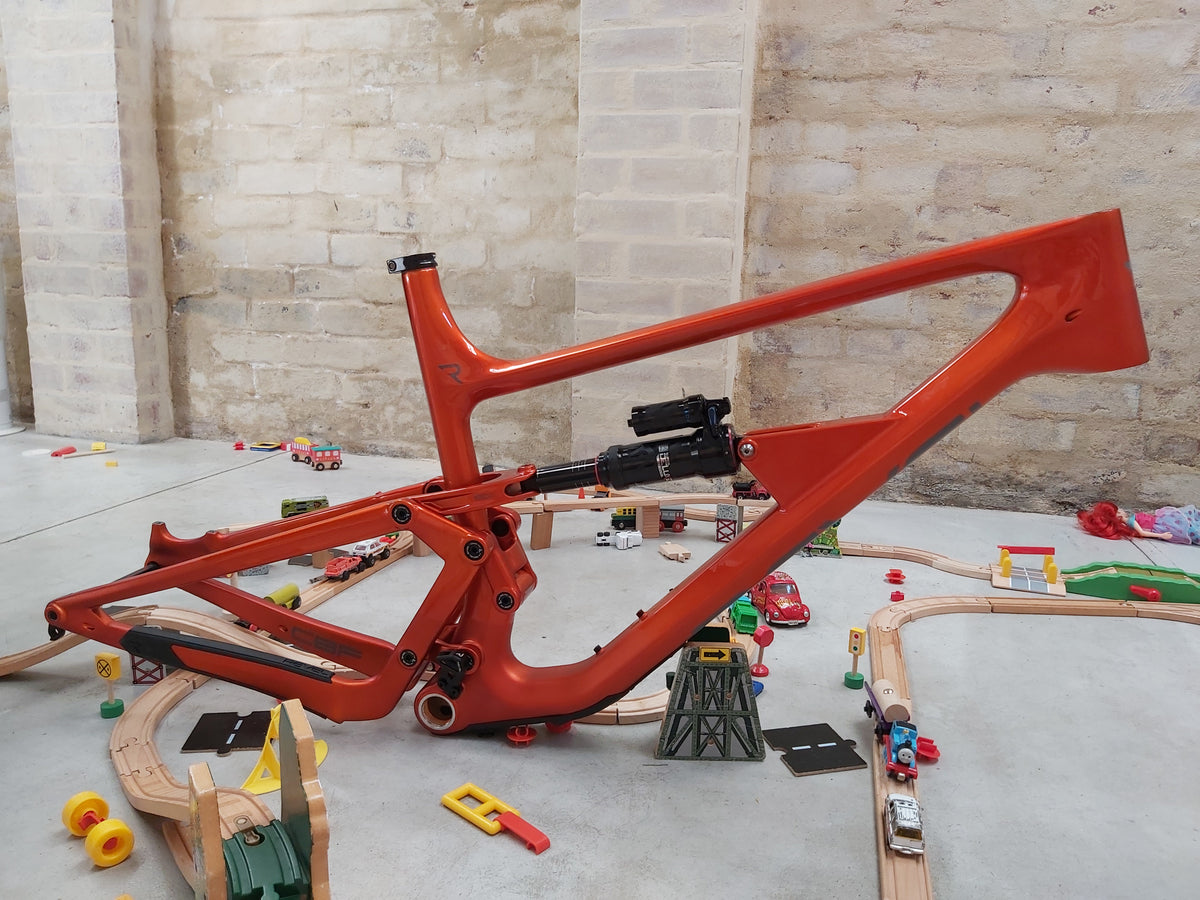 Sick of waiting for your Yeti, Santa Cruz or Ibis to come in stock? What if we told you that we had some of the best super bikes available right now in our warehouse in Australia?
Thanks to COVID we have seen shortages of mountain bikes, mountain bike frames, parts and accessories across the world. This year it has been harder than ever to get that super bike you always dreamed of, and here at Off Road Bikes Online (ORBO) we want to help out. When it comes to bikes and frames, we know that good stock levels are key to meeting customer's needs. Click here to see the full range in store now!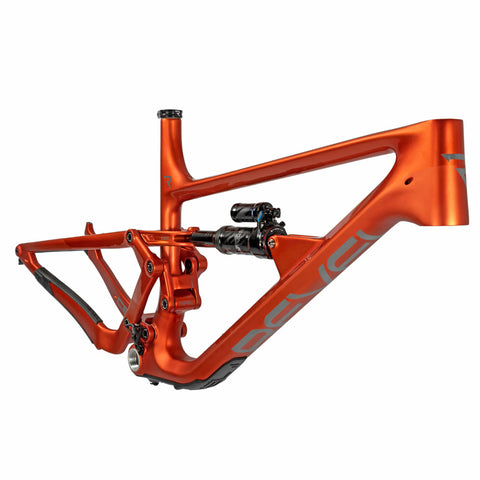 And that is why we have excellent stock right now of Revel Bikes frames - check the store, and any frames you can see are in our Sydney warehouse and ready to ship. All colours in most sizes of the Rail and Rascal are available right now, as well as a limited number of Rangers.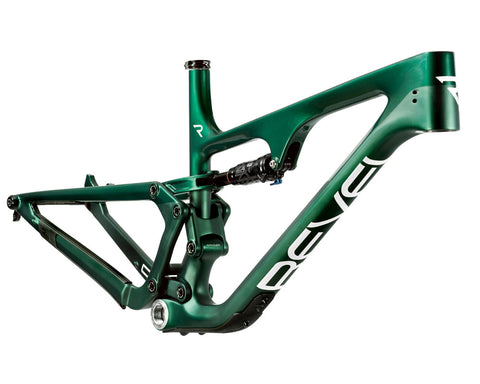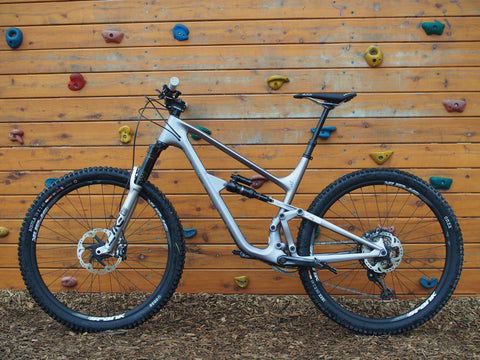 Looking for a complete? Parts for our standard ORBO builds have been in short supply, so the builds we have available are not standard. Build kits for complete bikes in the warehouse are suitable for a wide range of tastes and include SRAM GX, SRAM X01, and Shimano Deore level spec - contact us and we will let you know what we can offer you.
We still have options for demo bikes and rental if you want to try one out first hand!
Click here to see the full range in store now!