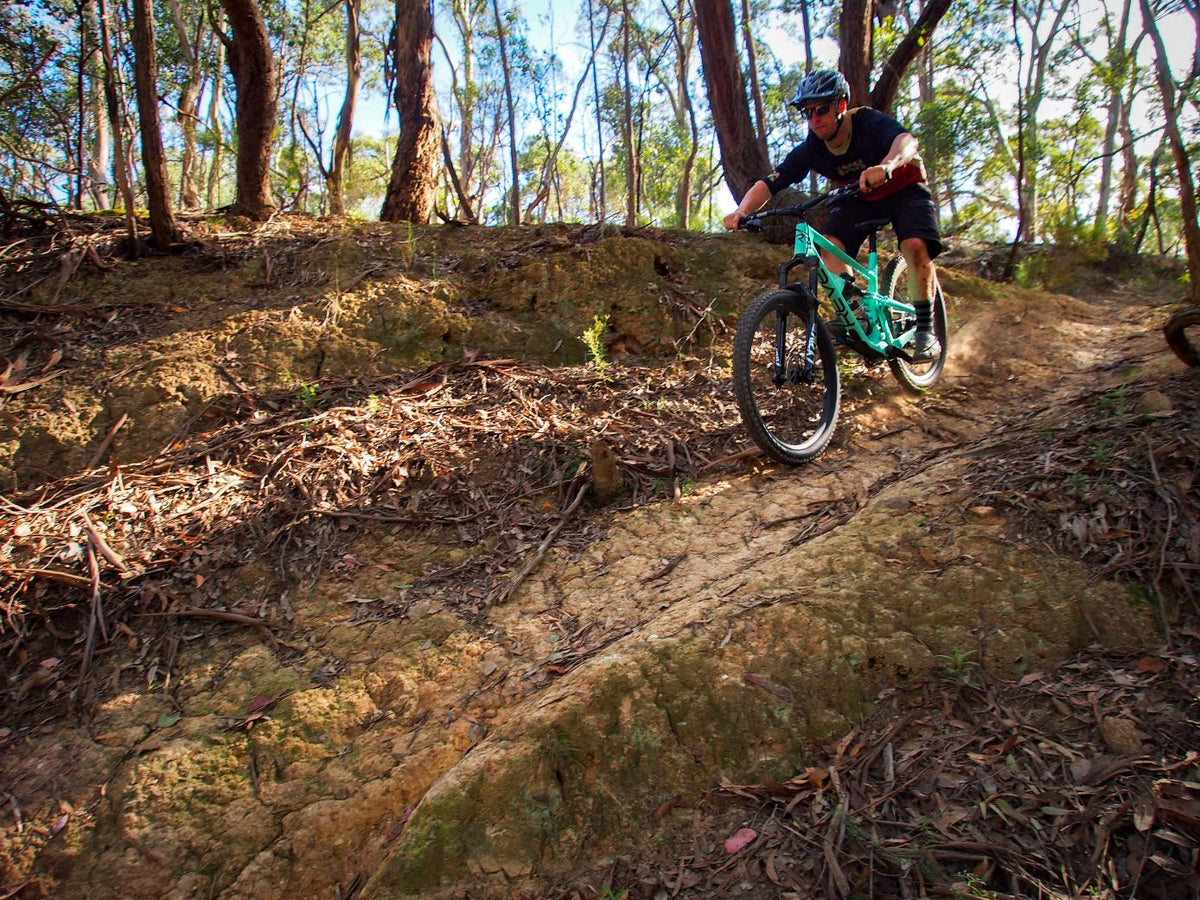 Part 1
Off Road cycling is a bit like literature. Or movies.
Every good story has to have a start of course - the setup.
When we were young, bikes were a way to get around, see your friends. Hit the shops; buy some lollies. Buy some ice cream. Kick about at the park; or in the dirt. Find a shovel, dig a bit - make a corner, or a jump. Napoleon Dynamite...sweet. Breakfast Club. Strange Things. Goosebumps. Tomorrow When the War Began.
After the setup comes the middle - the confrontation!
Mark Twain said that when he sees an adult on a bike he has hope for the human race. And that's what we are about. Some people grow out of bikes, they chase other things. Fast and the Furious. Superbad. The Perks of Being a Wallflower. The Catcher in the Rye. But we didn't grow out of bikes.
But there are certain types of books, and there are certain types of movies. Lets just start with one fact we agree on - the name says it all really - anything that is not a road, right? Well it's a little more complicated... off road is anything that isn't asphalt, concrete, cobbles or bricks under your wheels. We're talking rocks and dirt. Mud and grit. Sand and grass. Brown pow and hard pack. Gravel. Mountain Bikes. Cyclocross. And if you are out there doing what you love, and what you like - does it matter?
And last, of course - the resolution. After all these experiences, we can choose what we do with these stories, with this wisdom, this knowledge.
So what do off road cyclists read? What do they watch? And what do they ride?