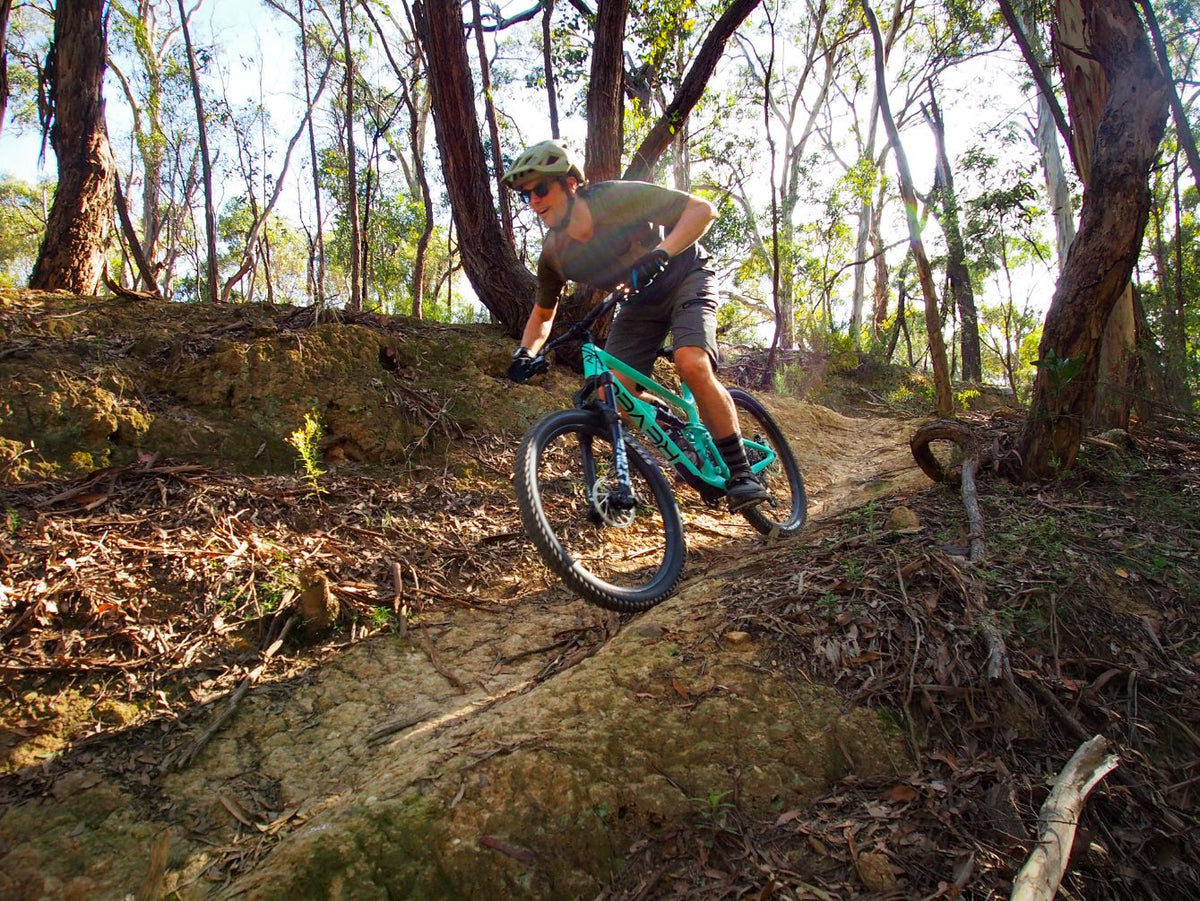 At Off Road Bikes Online (ORBO) all we do is off road. Dedicated to off road cycling, we are a group of enthusiasts who provide products and solutions to other cyclists - and this dedication is what lead us to create an online store dedicated to gravel, MTB and cyclocross. We are here to help you get the best out of your off road experience!
Whether its mountain bike, gravel, cyclocross or touring you'll find us out there every weekend. And that knowledge and experience will be used to bring you a carefully selected, small range of products and solutions in our online store. We take time to carefully choose our small product range and only add products we use and love. But because we know that mountain bike, gravel and cyclocross are different we have created different collections so you can browse by your interest.
If you see anything out there that you want us to bring in, get in touch! We love looking at and testing new gear. And once a product passes our testing, you will probably see it in the store!
The ORBO team already have experience in the cycling industry, with some of our founders responsible for starting Link Sports. And whilst the focus may be new you can expect us to continue to deliver for the customer and the off road experience.