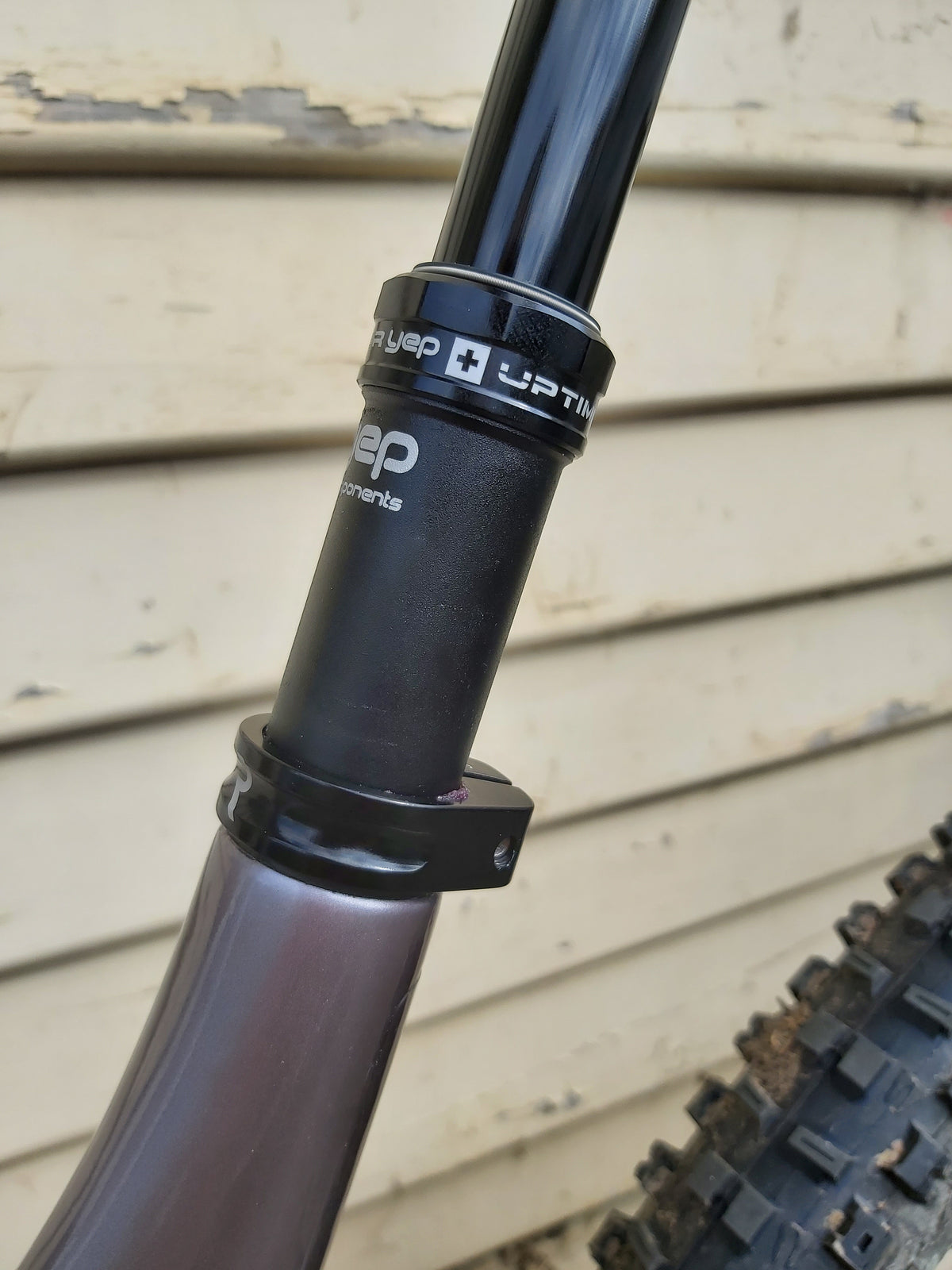 Off Road Bikes Online (ORBO) Is happy to announce our latest addition to the family - YEP Components. YEP Components' Uptimizer is the Swiss watch of dropper posts and are now exclusively available in New Zealand and Australia on our online store, check out the range here!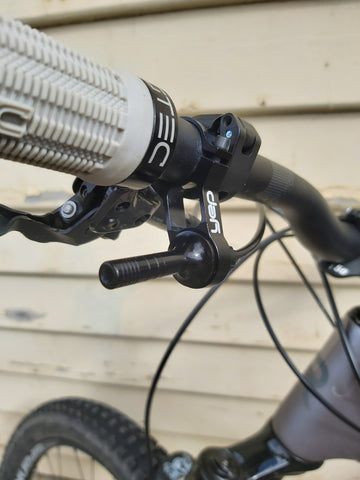 We've been riding the Uptimizer on our Revel mountain bikes for several months now and it was love at first drop. So silky and robust, you can just feel the precision. It is a class above all other droppers and the difference is immediately noticeable - the perfect match for your super bike.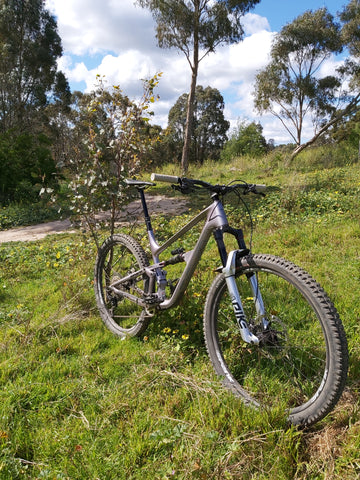 What sets the Uptimizer apart is the cartridge. YEP focused on the seals to stop air migrating to the wrong side of the IFP. Full end user rebuildable - no more sealed units or ball inflators for the ghetto rebuilders. Then the silver bullet. After several months or even years pass, what if air finally gets into the cartridge and you get squish? YEP has introduced an on bike bleed feature, that allows you to easily remove the air and return it to its fully firm feeling. No gimmicks that just increases the frequency of trapped air. Uptimizer 3.0 is the perfect product for the discerning and demanding mountain biker.
ORBO will also be handling all service matters and are fully trained to support local riders.
Check out the range here!