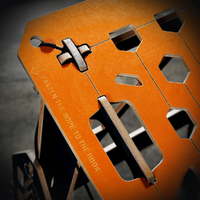 You probably already know that MTB Hopper in now available in Australia, and can be purchased right here on Off Road Bikes Online (ORBO)! MTB Hopper makes a full range of modular ramps and bike stands that are perfect for MTB, BMX and MOTO.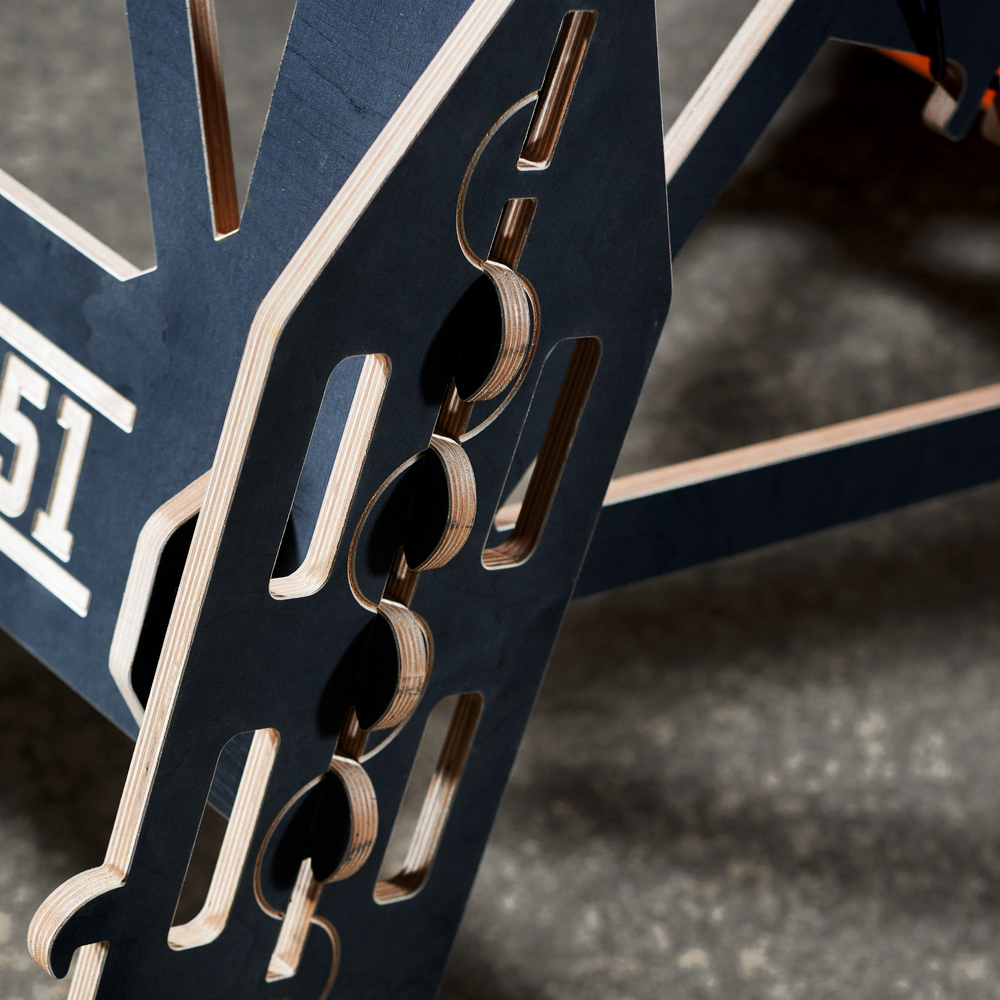 If you are one of the lucky early adopters and you have got yourself an amazing ramp from MTB Hopper, you may want some sneaky tips on how to get the best out of it! Heres what we have learned:
Make sure you have the right tool for the job – the INTRO has a 100kg weight limit and is best for kids, scooters, skateboards and BMX. For adults and MTB, we think the LITE is the best starting point. If you weigh 100kgs and ride a 25kg EBike the INTRO is not for you!

Practise building the ramp a couple of times. Its modular nature means it takes abit of practise at first, but after a couple of times it is fast – we can do the Lite in less than 5 minutes

Spend time getting it setup before a jump session. Stable ground is ideal, and the flatter the better. The ramps do work on uneven ground, but if the ground is really soft we recommend you check it during the session.

Experiment! We have had a ball trying the BMX, the MTB, Scooters and skateboards in a variety of different places – some of the best jump sessions we have had have been in unexpected places.

Most importantly, have fun. MTB Hopper ramps and stands are the perfect ingredient for having heaps of fun - whether its on your own, with your mates or hanging out with your family.
Keep an eye out on our stories page for more reviews and information on the MTB Hopper range, and have a look at all the items here. We have plenty of stock – get in touch with us if you want to purchase multiple!