Monkii-ing Around
Author: ORBO Date Posted:6 September 2022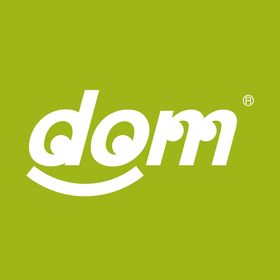 We read the hype from Free Parable about the Monkii Cage, and decided to test it out ourselves with every bottle type we could find lying around. We "borrowed" bottles form the office, warehouse, people's bikes, and the fridge, for our experiment.
Once the two included "cleats" are installed on the frame bidon mounts, you can clip the entire cage on and off in seconds.
All bottle types fit snugly into the cage; with the flexible cradle and velcro strap holding it in there securely.
Only the 1.5 litre Nalgene bottle was questionable. It was held in ok but was top-heavy when full and this might make it a bit unstable off road. Check out the Gorilla Cage if using taller, heavier bottles.
---
Whether you're commuting, on an over-nighter or weekender trip, the Monkiis let you carry all the essentials easily on your bike. And if your frame doesn't have mounting points where you need them, the Monkii Corset straps to your frame or handlebar and you can attach any Monkii cage or bag.
Need more carrying capacity than the Monkii can provide? Check out the Gorilla range for bigger cage and bag options!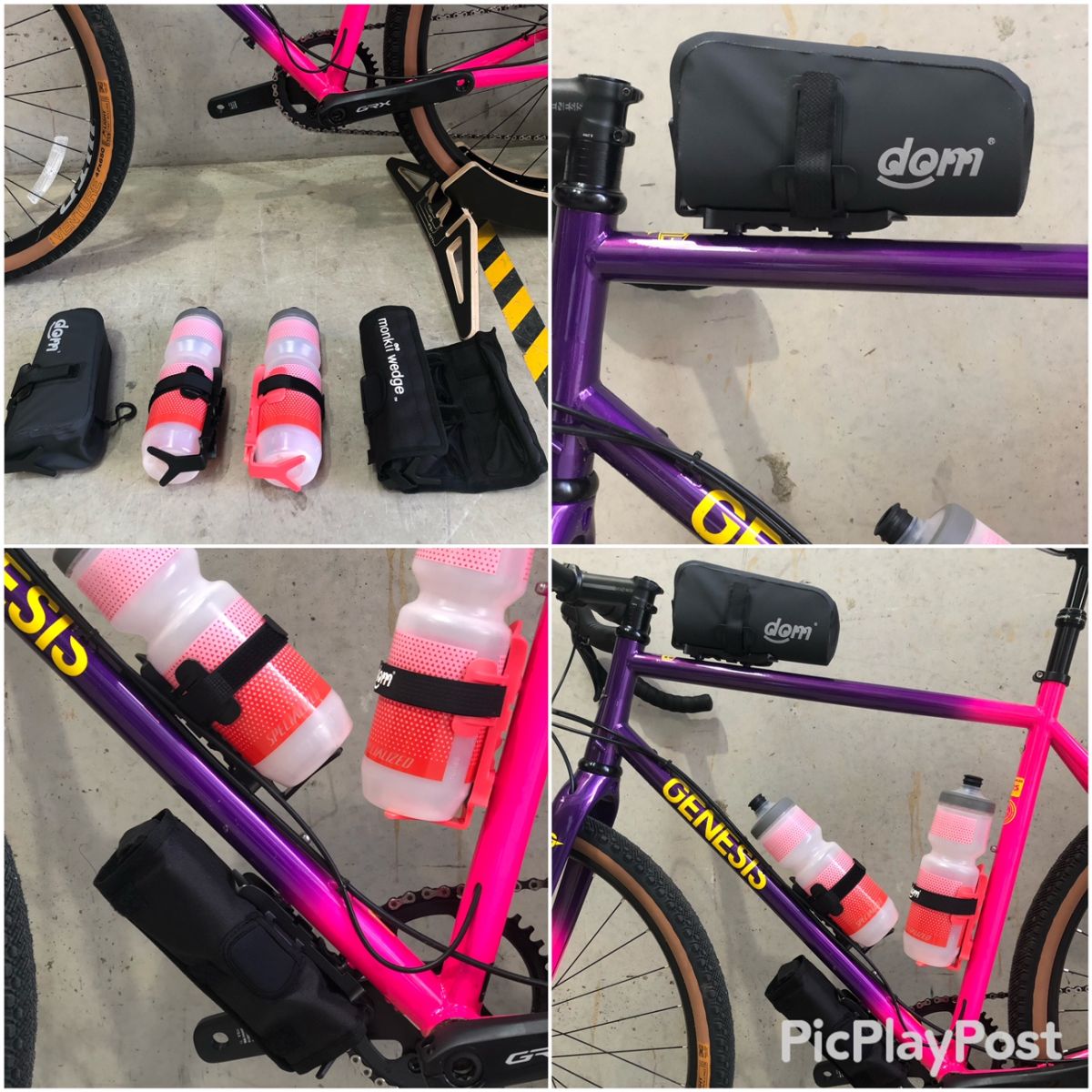 ---
Leave a comment