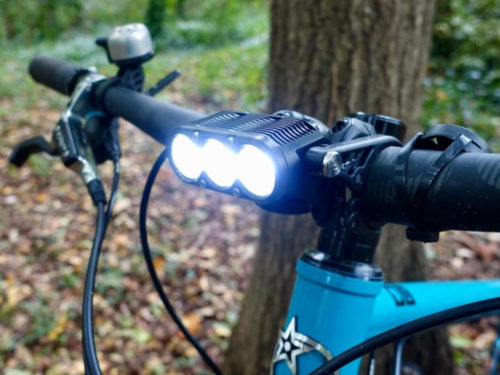 We have already covered a brief introduction to night riding in Australia here, but sometimes we get asked about how we can help someone select the right night lights.
We think it basically comes down to the style of battery you want, the kind of riding you will be doing, and how long you need the battery to last for.
Battery Style
When it comes to the style of battery, there are two main types - fully self enclosed and also those with a remote battery (connected via cable). Helmet mounts are best when fully self enclosed, as they weigh less and you dont need to wear a backpack to store the battery. Remote batteries are ok on the helmet as long as you can attach the battery to the helmet, which means they must be light weight! On the handlebar weigh and battery placement is less important, so it is most common to use a remote battery system as that provides a superior battery and more power.
For this reason, we recommend the lighter Gloworm lights for the helmet - the Alpha range and the X2. For the bar, the XS and XSV are the best options with the highest performance, and the Alpha and CX are great options for less technical riding or commuting.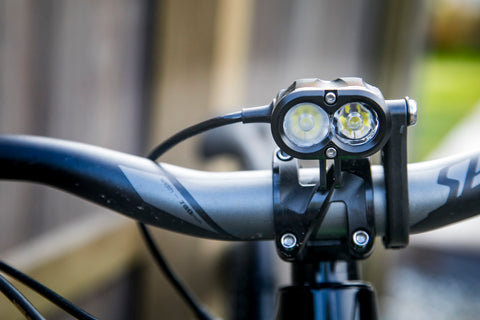 Riding Style
Light output and beam spread are critical factors for the type of riding you will be doing. Higher speed and more technical riding needs more light - powerful light is key. Technical riding also requires a broad beam of light so you can see corners and obstacles coming up.
For this reason, we recommend the CX, X2 or the Alpha range if you are doing low speed and less technical riding, or commuting. For high speed and technical riding, you cant beat the XSV to give you the safest and most visible experience.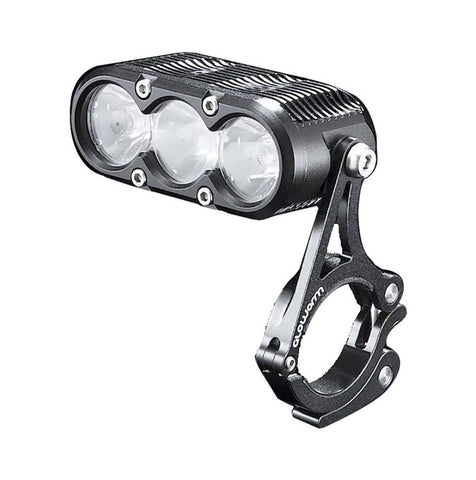 Battery Life
Battery life is a product of how long you will typically ride for. We recommend that you slightly "over light". For example if you typically ride for 1.5 hours, having a battery life of 1.5 hours at 100% power will be the minimum you need. Additionally, if you are going on longer journeys, the ability to carry additional battery packs can be a key factor - change over a battery and keep going.
Importantly, most Gloworm lights have multiple functions which allow you to extend battery life or maximise power output.
The X2 light offers the best battery life, and well suited for longer rides. The XS offers good battery life and superior power, and is probably the best all rounder.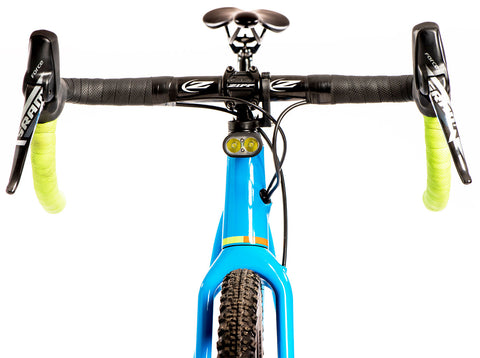 If you have any questions, get in contact with us, and view the range here.