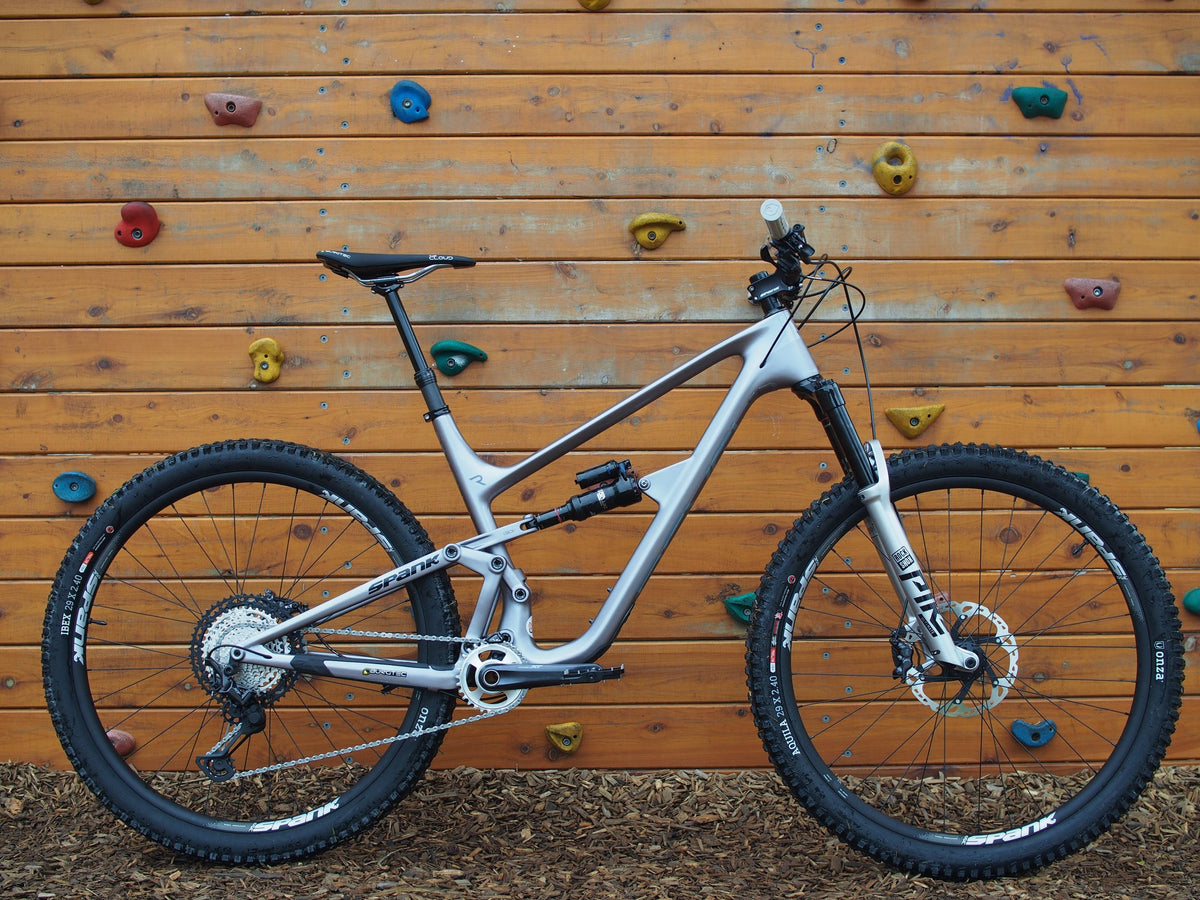 **Due to COVID impacts on the supply chain, we are currently experiencing extended wait times on some items. We may still be able to build complete bikes, but the specification may change - please contact us and we can confirm what we can do for you. Thanks for your patience and apologies for any inconvenience.
As you know we think Revel Bikes are perfect for the Australian, New Zealand and Philippine markets - the geometry and suspension will ensure you can get rowdy on the gnarlier trails. And with a lot of trails being lower elevation, efficiently using the terrain is the best way to maximise fun and speed. These are true mountain bikes - they will get you to the top fast, and make sure you have heaps of fun on the way back down!
We have stock available for Revel Rail, Revel Rascal, and Revel Ranger frames. The Revel Wheels RW30 carbon rims are also available.
Full details and pricing for completes will be put back up on the store when they are available. They will be visible on the product page - with a range of parts from Shimano, Rockshox, Burgtec, Spank and Controltech you will have a boutique build at a price that is probably the best value for a bike of this quality. No upgrades necessary, and no no-name parts!
And as a reminder, we have demo bikes in selected areas so you can go for a short ride to see what they are like free of charge, and rental bikes for those that want to get a better feel for them over a fortnight or longer. The cost of rental is taken off the price of a new bike or frame.
Please note due to stock availability some items may be swapped to an equivalent or better product. As we will be professionally building the bikes to order, please allow one week for the bike build before we ship. Shipping costs are additional to the costs below and are calculated at checkout.
Revel Rascal XT ORBO build

Contact us to order a complete custom bike.