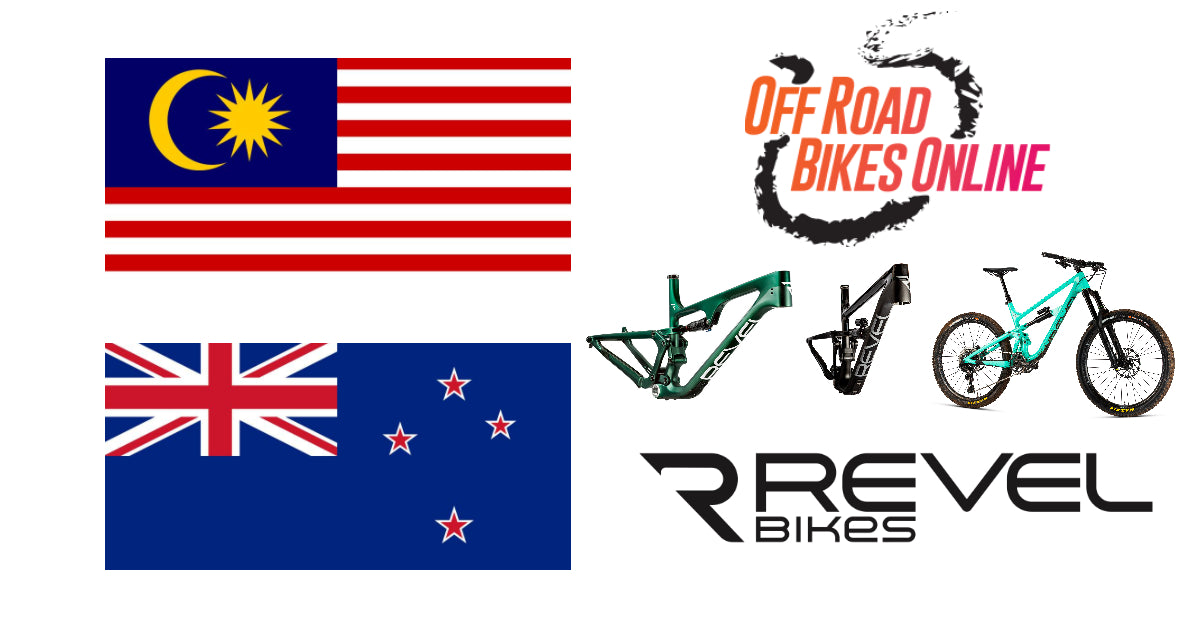 Off Road Bikes Online (ORBO) is now able to ship Revel Bikes and other selected products to Malaysia and New Zealand! At ORBO all we do is off road, and we are stoked to be able to bring our carefully selected range of mountain bike, gravel, cyclocross and back packing products to a whole new group of riders.
Pricing is available in local currency - use the dropdown menu on the top banner to select NZD or MYR.
Shipping information can be found here or through the checkout.
And as usual, if you have any questions hit us up!