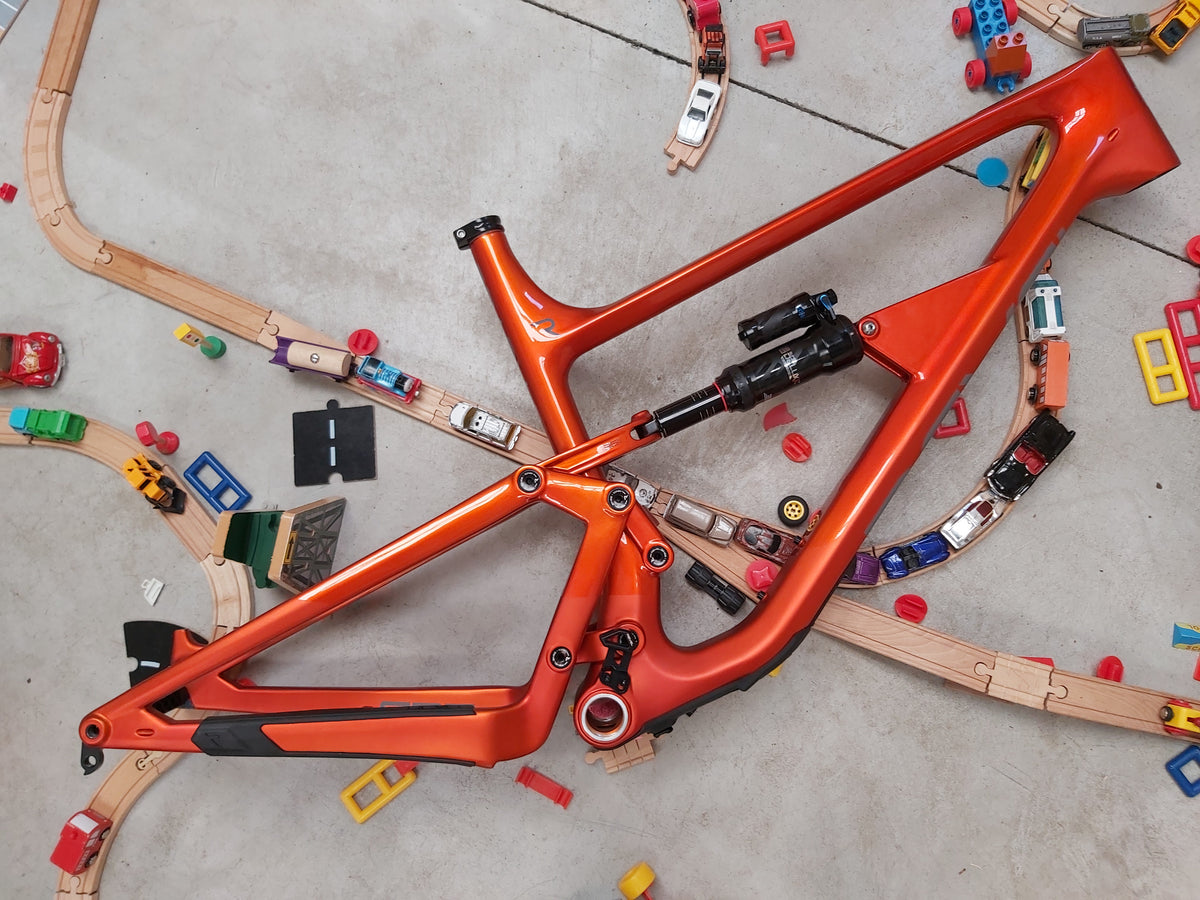 What size Revel should I get? This is a common question we get here at ORBO, so we thought we would experiences to date, to help you choose the right size bike for you!

Revel Bikes themselves provide the advice above (for the Ranger but applicable to all models), but sizing is often about personal preference - some riders size up because they prefer speed rather than agility. But if you prefer agility sizing down might be better. If you have an idea of your preferences this makes everything a lot easier.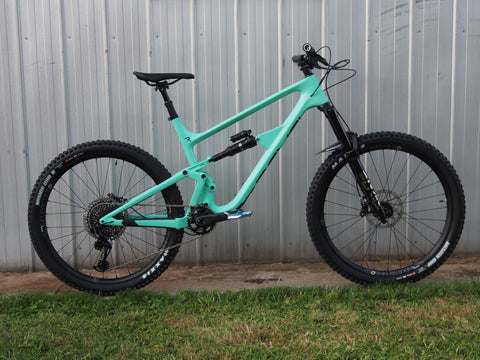 Revel's geometry is not ultra aggressive or bleeding edge, but it is modern so may be longer and slacker than your previous rig. We think their approach is perfect for Southern Hemisphere trails, and we also think that this means you can pick your "normal" size - no need to size up or down because the bikes are abnormally long or short. So, if you typically ride a medium, chances are a medium Revel is perfect. It is also a good idea to check the sizing of your current bike against the Revel and assess if it suits what you are after - do you want shorter or longer? slacker or steeper? Importantly, how a bike feels is not the product of one measurement (eg reach) - the entire design provides the ride feel.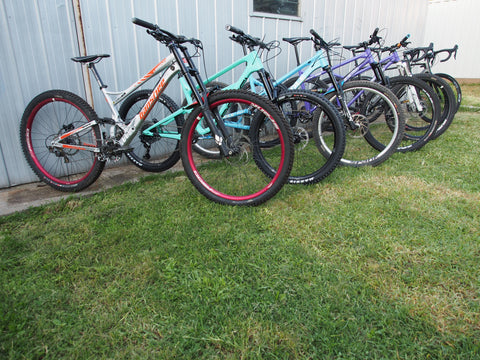 One of the taller ORBO crew (at 193cm tall) noted that their XL Rail feels bigger than the geo reads at first glance - they thought the cockpit felt similar to a Pole Evolink in size Large (which has a much longer reach).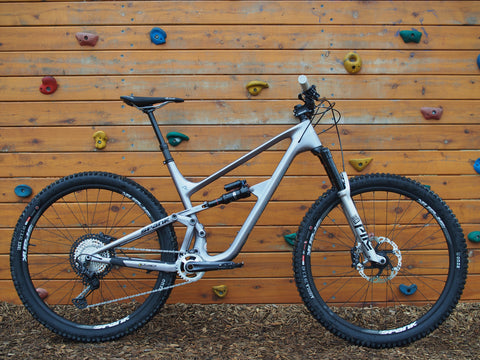 Our mechanic is 167cm and he has been riding a small Revel Rascal. Previously he was on a medium with a 35mm stem and 150 dropper post - he was at the limit of the dropper and went to a size small (his previous bike was a small Ibis Ripmo AF for reference).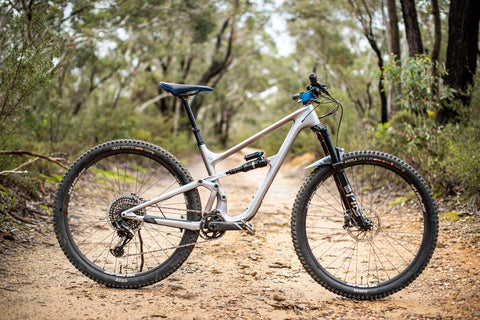 Another one of the ORBO crew (170cm) is squarely on the Medium on the Ranger, Rascal and Rail. With a normal proportional length of legs to
reach he says its spot on.
And if you are still unsure we have a few more options which involve jumping on a rig - no better way than that! We can arrange demo rides of all models in Sydney, and have a limited range of demos in Melbourne and Perth. Click here for more.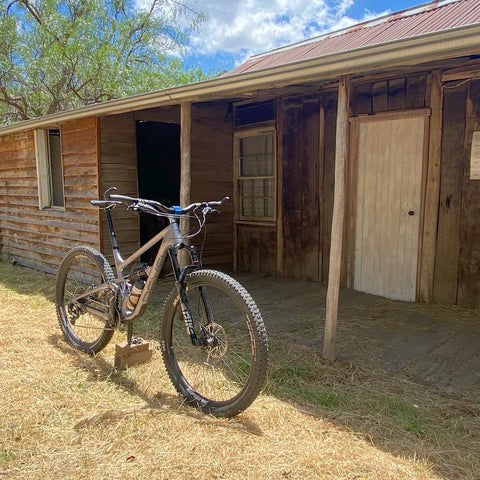 Our rental option is even better. We ship the bike to you so you can ride it on your own trails for a fortnight, and the cost of rental comes off a new bike or frame. Full information here.
And if none of this helps, the Revel Bikes Owners club on Facebook is another good resource and you can always contact us and we can go through it with you personally.