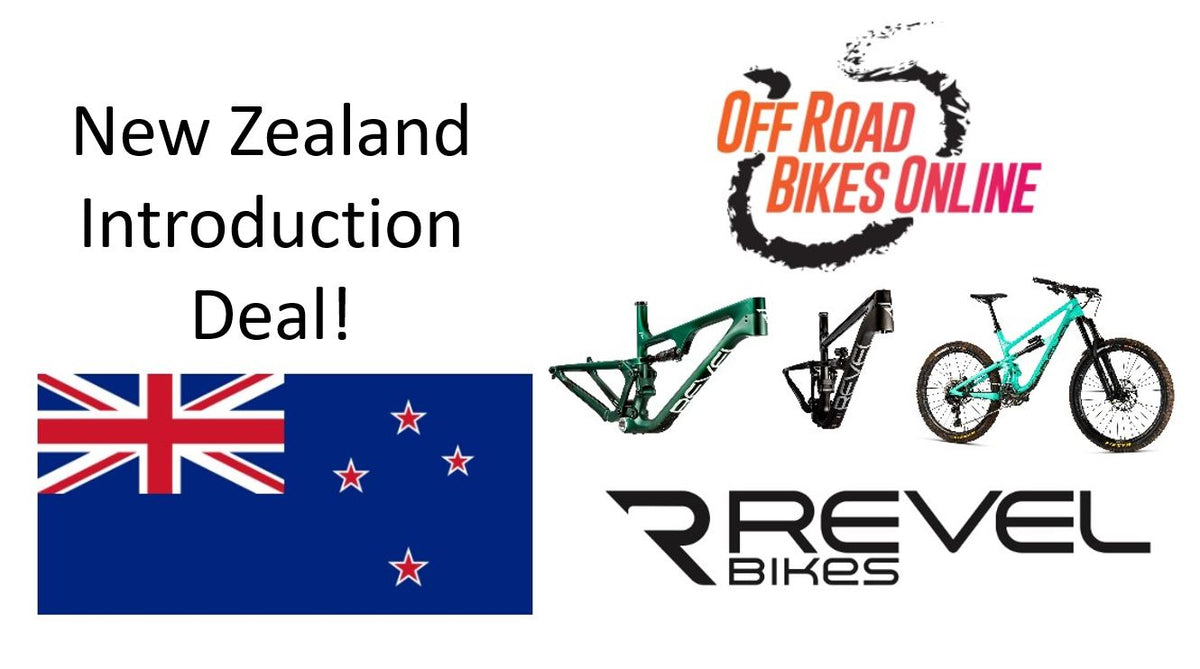 We have already mentioned that we think the Revel Bikes are some of the best in the world for New Zealand and we are pumped to offer a great deal to our New Zealand customers.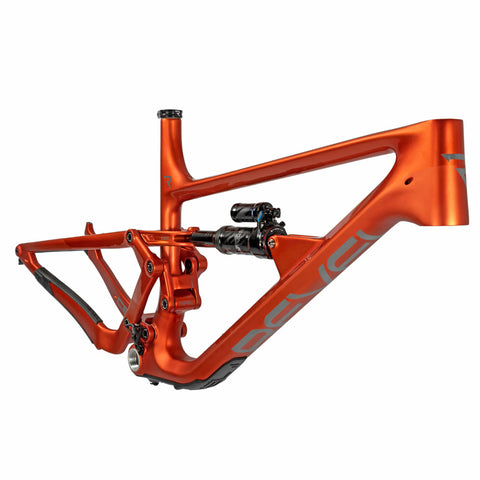 You can get 10% off a Revel Rail frame for a limited time if you live in New Zealand by using the code "NZINTRO" - as well as a 10% discount to remove Australian GST - this is 20% off list price! All frames listed on the store are in stock and ready to be shipped!
Tax and duties are the responsibility of the buyer, and you can check all the shipping, tax and duties details here. And please get in contact if you have any questions!